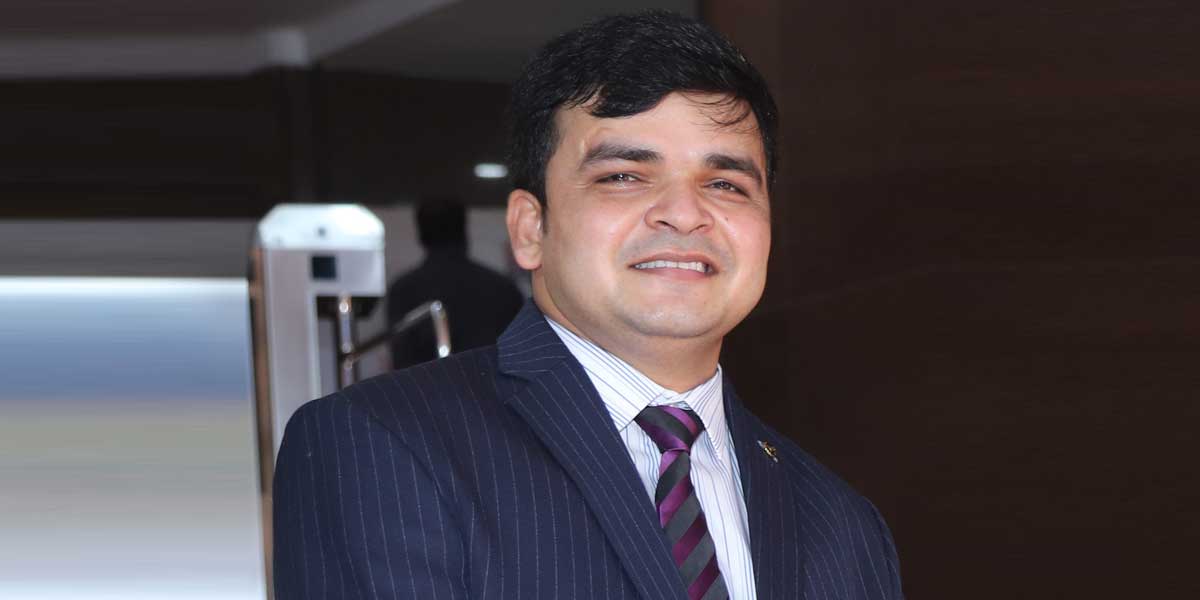 "We are going to take up some projects under the PPP model"
This is the first municipal bond not only in Uttar Pradesh but the whole of North India.
Lucknow is the new bond! It is the first city in the North India region—and tenth in the country—to release the bond of its municipal corporation for infrastructure financing. Amid a pandemic year, the Uttar Pradesh capital has bounced back with its city development plans. Ajay Kumar Dwivedi, Municipal Commissioner, Lucknow Municipal Corporation, discusses the success of the municipal bond, smart city projects, and upcoming opportunities for the building and construction industry, in conversation with SHRIYAL SETHUMADHAVAN.
Tell us about the success of the municipal bond raised by Lucknow Municipal Corporation.
This process started almost a year ago when t