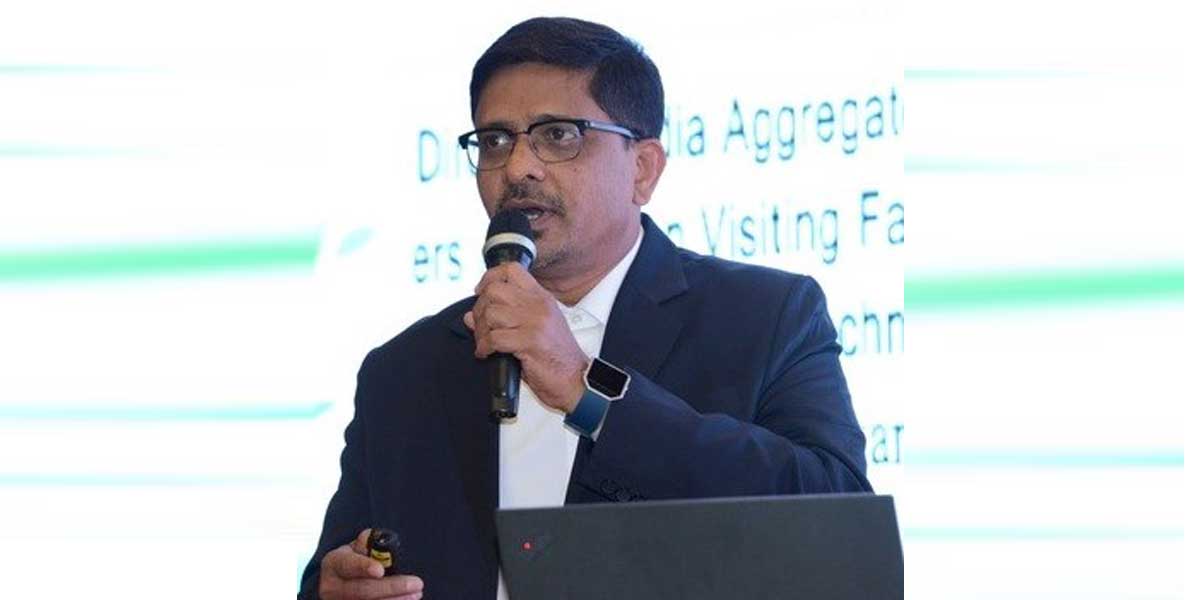 Challenges of Indian aggregate industry
(This is second article in series on aggregates. We are sure our readers will find it quite informative)
In last month's issue, we have seen "Overview of Aggregate Industry "and we understand Globally, India is the largest aggregates market after China, it continues to grow fast and is structurally transforming. The overall aggregate market is growing at a higher CAGR than cement over the past 5 years and should continue the same trend going forward.
Now in this article, we will see the challenges faced by responsible Indian aggregate industry.
In India, at present regulatory frame work for minor minerals like aggregates is at nascent stage. These rules are suitable for small scale players. Enforcement of all statutory compliances are not uniform. Ther