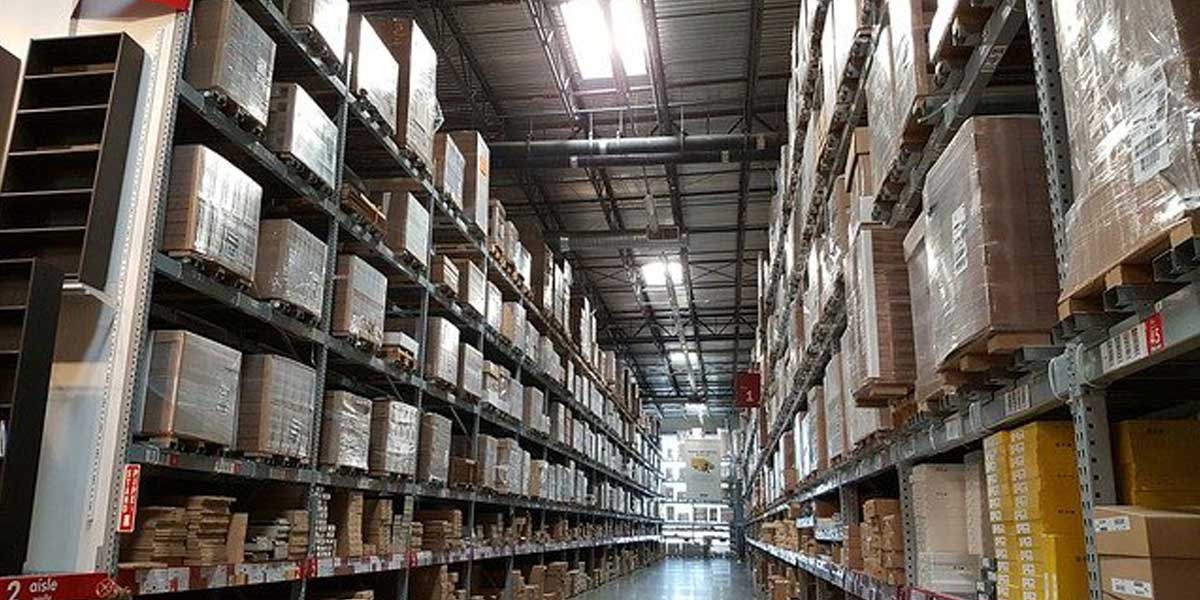 FM Logistic India realty arm acquires 30 acre in Mumbai region from Lodha group for Rs 106cr
FM Logistic India's realty arm Batilogistic has purchased 30 acres of land in Mumbai region from Lodha Developers for Rs 106 crore to develop a warehousing project. Batilogistic and Lodha group have signed a Rs 106-crore deal to develop 30 acres land parcel at Palava Industrial and Logistics Park for FM Logistic India, with a total development potential of around 1 million sq ft of warehousing space.
The park is located at Thane district in Mumbai Metropolitan Region (MMR).
Mumbai-based Lodha Developers, which has now been renamed as Macrotech Developers, is launching its IPO on April 7 to raise up to Rs 2,500 crore.