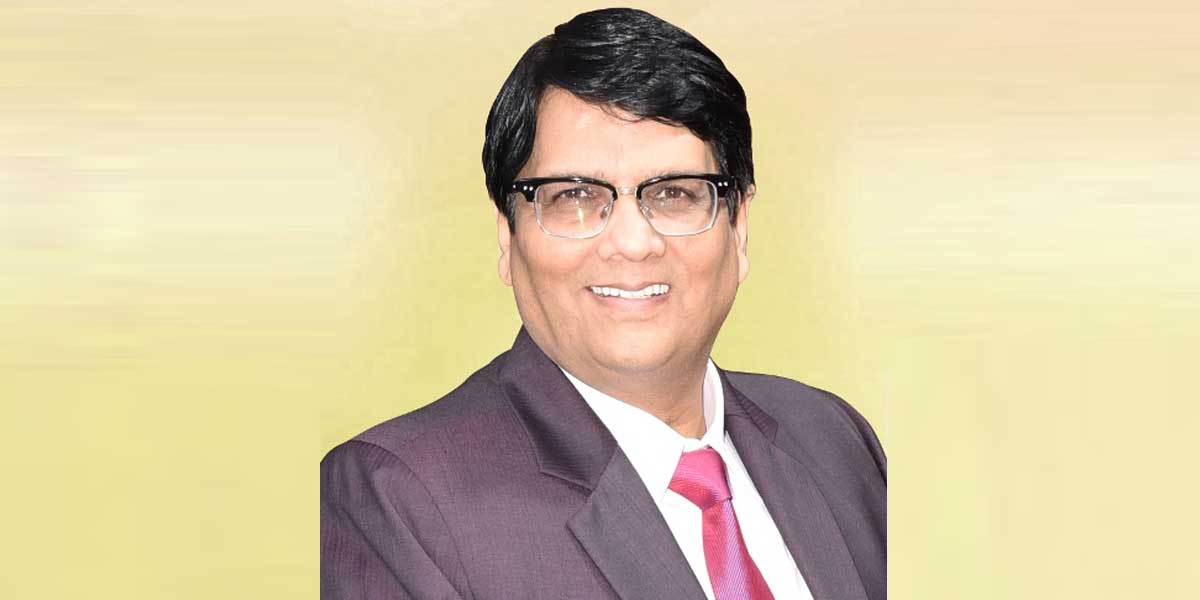 Infrastructure for Sustained Economic Growth
The infrastructure development industry in India is getting bigger; innovation and technology are becoming drivers for growth, says SUBHASH SETHI. Infrastructure development has always been a key player in developing economies. In India, we earnestly need greater focus on infrastructure development to sustain the economic growth. Adequate infrastructure is required for propelling the Indian economy towards the $5 trillion vision over the next few years.
Infrastructure is part of our daily life, be it transport helping us in our commute between places, energy systems to power our homes and businesses, water infra to provide us clean drinking water, sanitation networks to keep the city clean and healthy, and digital networks allowing us to communicate.
The inf