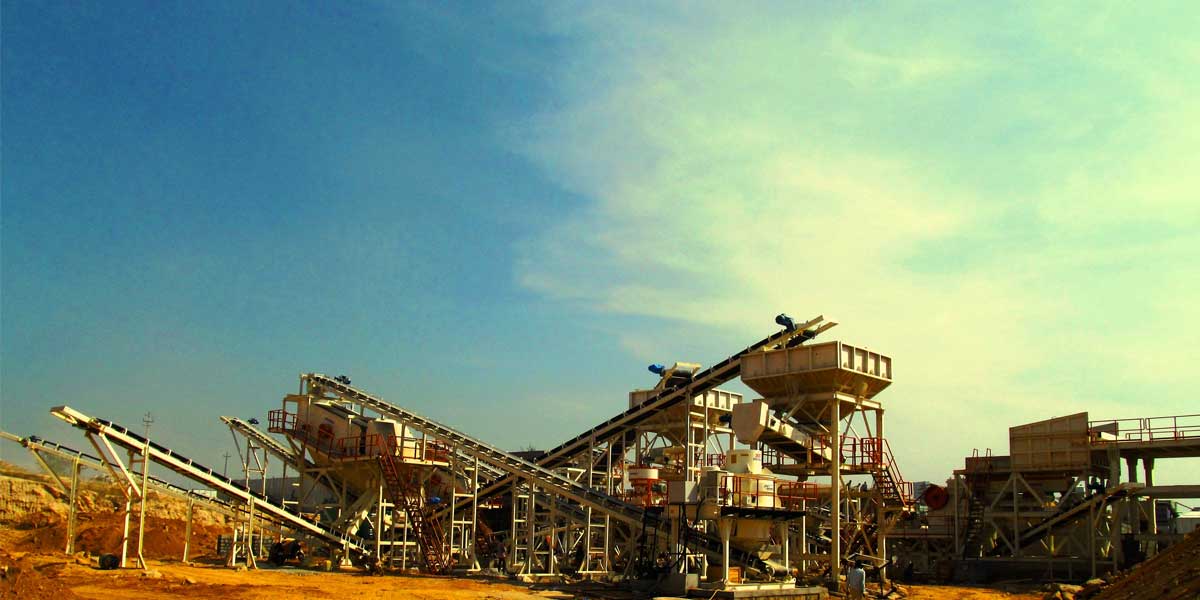 Crushed by the pandemic, looking for a recovery route
Photo courtesy: Proman Infrastructure Services
The pandemic has undoubtedly had a detrimental effect on demand for crushers and screens.
"COVID-19 put the focus on health and social welfare projects, thus delaying the tendering and planning of road and mine projects, two big drivers of the industry," observes Venkataramana, Vice-President, Puzzolana.
With government offices as well as contractors not working in full capacity, bidding and allotment have been adversely affected for a couple of months, adds Viraj Parthi, Country Manager, Terex Finlay.
The silver lining is that this upheaval should be "a short-term impact", according to Vadiraj Pappu, Business Head, Mining & Construction Equipment Division, Voltas