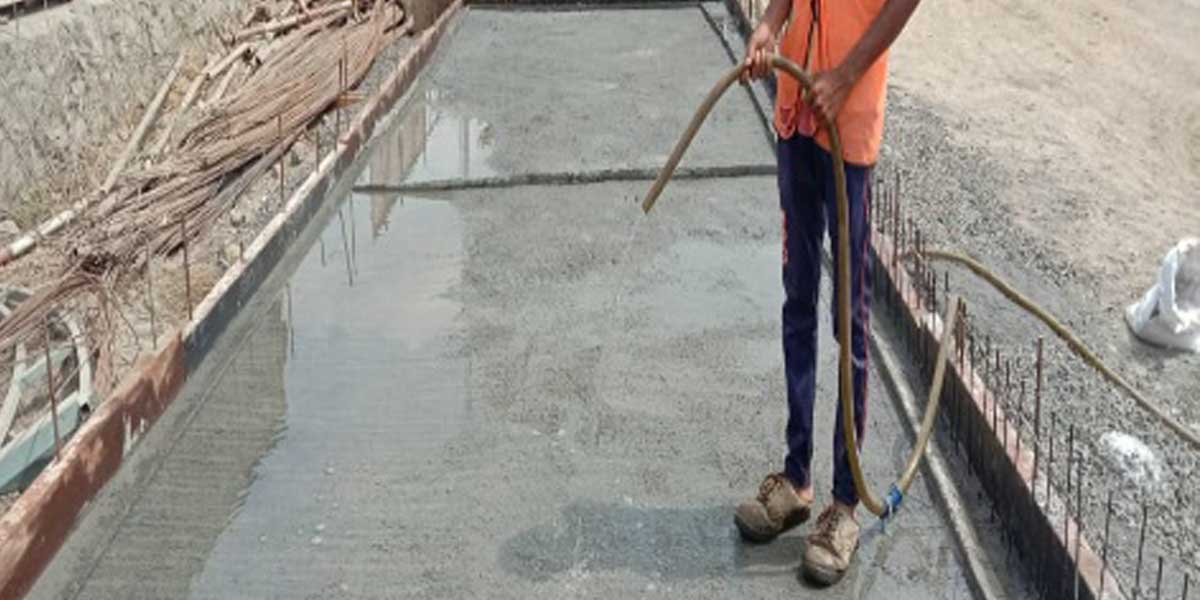 A road to sustainability
India generates an estimated ~3.3 million metric tonne of plastic waste annually, which pollutes our land and water and even enters our bodies through the food chain. While India has committed to phase out the use of single-use plastic by 2022, the disposal of plastic waste remains a challenge.
Tackling plastic waste through alternative application
In construction, there is significant scope to leverage alternative materials to achieve both positive environment impact and improved quality and durability. This approach that has borne fruit with India's first concrete-plastic road in a residential project at Happinest Palghar.
At Mahindra Happinest, we realised the potential of alternative applications of plastic waste early. One of the most pro