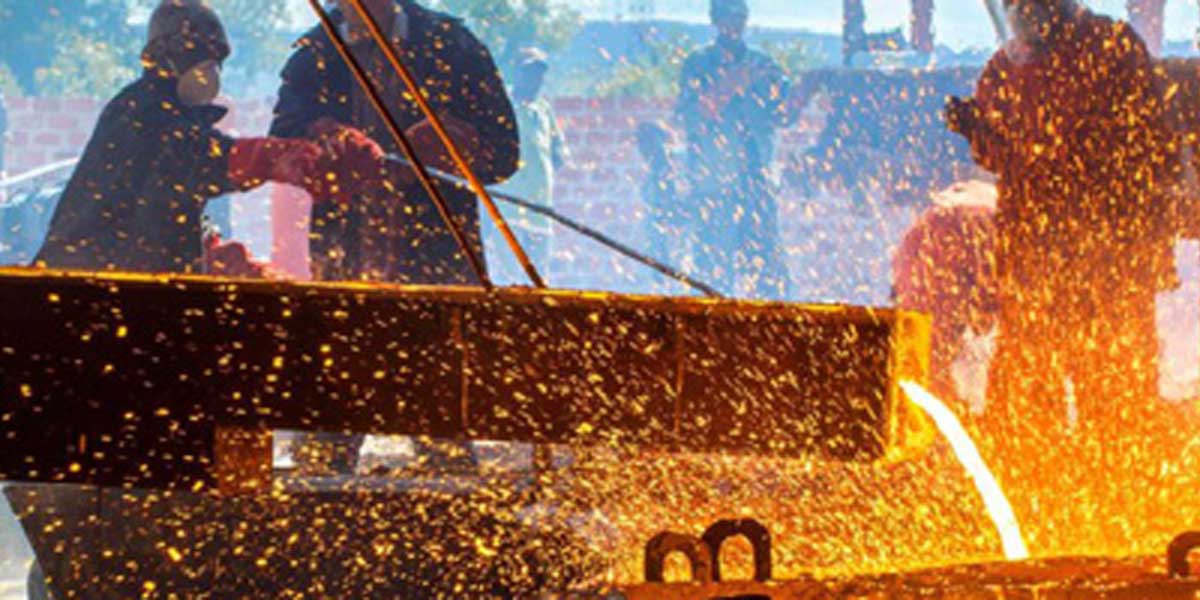 Stepping up Steel Consumption: Satyajit Maity, Tata Steel
SATYAJIT MAITY elaborates on opportunities for steel consumption in India and initiatives to increase its usage.
Owing to the pandemic, this was not a good year for the construction sector. However, projections for next year are positive: Construction capex is likely to grow by around 30-35 per cent. As per census data, there are around 260 million households in the country; 55 per cent of them are either kutcha or semi-pucca, i.e. made of thatched stones, or non-metal or non-concrete. Hence, there is a great opportunity to convert these houses with better material. 
Tata Steel fundamentally believes in providing the best product and service to the consumer. We focus on educating the consumer to use more steel. In 2000, we launched tw