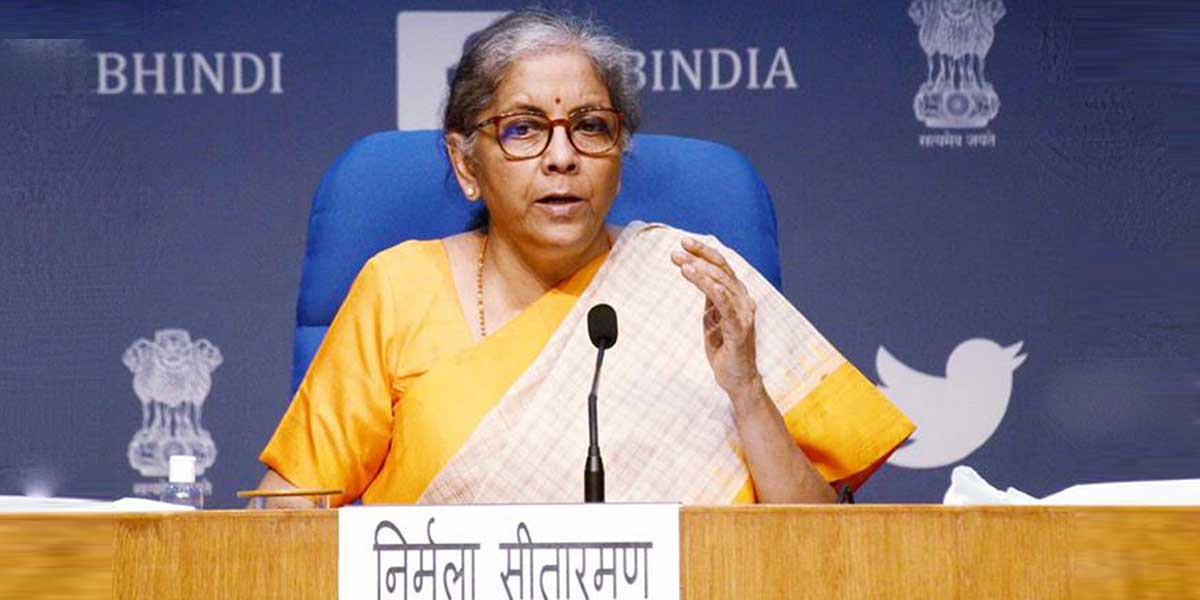 Finance Minister Sitharaman's Rs 2.65 Trillion Diwali Bonanza
Union Finance Minister Nirmala Sitharaman has announced 12 key measures as part of the Central Government's stimulus to the economy under Aatmanirbhar Bharat 3.0. The net stimulus announced by the country's full-time woman finance minister on November 12 amounts to Rs 2.65 trillion.
Addressing the media in New Delhi, Sitharaman also informed that the total stimulus announced by the government and Reserve Bank of India (RBI) to date to help the nation tide over the COVID-19 pandemic induced recession worked out to Rs 29.87 trillion, which is 15 per cent of the country's GDP. Out of this, a stimulus worth 9 per cent of GDP has been provided by the government.
Following the announcement, Prime Minister Narendra Modi tweeted from his official handle, "To