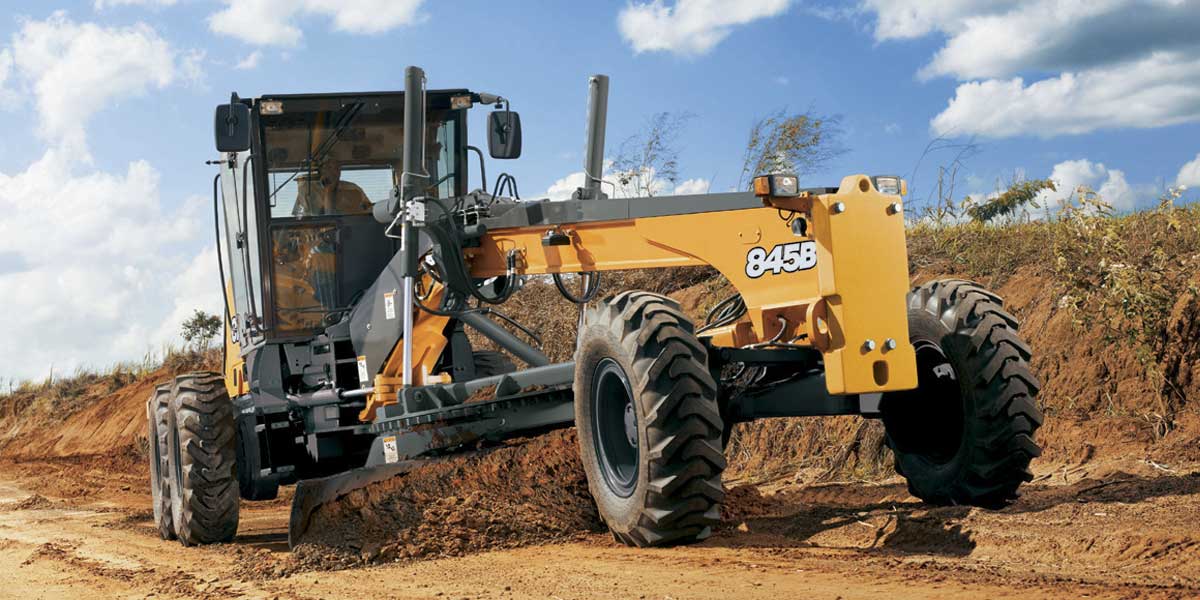 Equipment finance: Re-surging
Construction equipment finance has emerged from the shadow of the pandemic. 
Construction equipment finance has bounced back after the pandemic-imposed lull.
"Demand has picked up well; so much so that on a year-on-year basis, it has exceeded last year's corresponding month volumes from July onwards," says Vinod Chauhan, Senior Executive Vice-President, Kotak Mahindra Bank. 
The construction equipment business after August 2020 has been very good, more or less at pre-COVID-19 levels, according to
AG Sriram, Country Head, Construction Equipment and Commercial Vehicles, IndusInd Bank.
"Our monthly volume was Rs.5.5 billion before COVID-19; in the past three months, our monthly business was