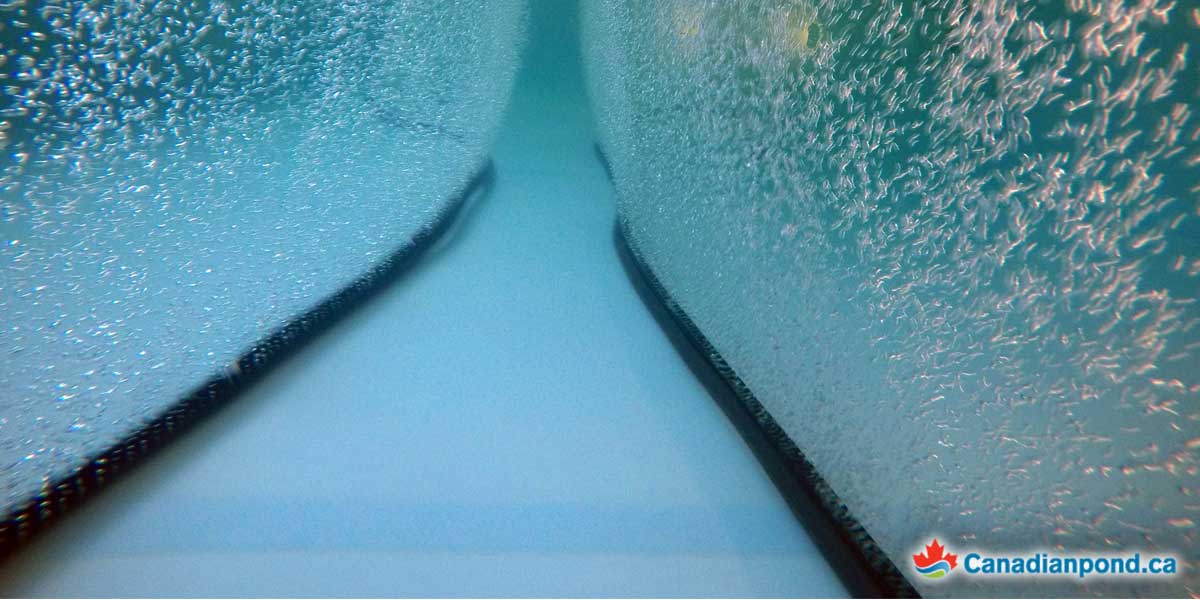 The Plastic Challenge
Every year, about 11 million tonne of plastic waste ends up in our oceans and make up 80 per cent of all marine debris from surface waters to deep-sea sediments. That's the equivalent of setting five garbage bags full of trash on every foot of coastline around the world!
Recycling and reuse of plastic products, and support for research and innovation to develop new products to replace single-use plastics are necessary to prevent and reduce plastic pollution.
Recognising the need to address the challenge of marine plastic pollution, Geocycle – the global waste management arm of LafargeHolcim – is piloting in India a smart and non-invasive technology to remove plastics from canals before they reach the oceans. LafargeHolcim is the parent company of Ambuja Cements