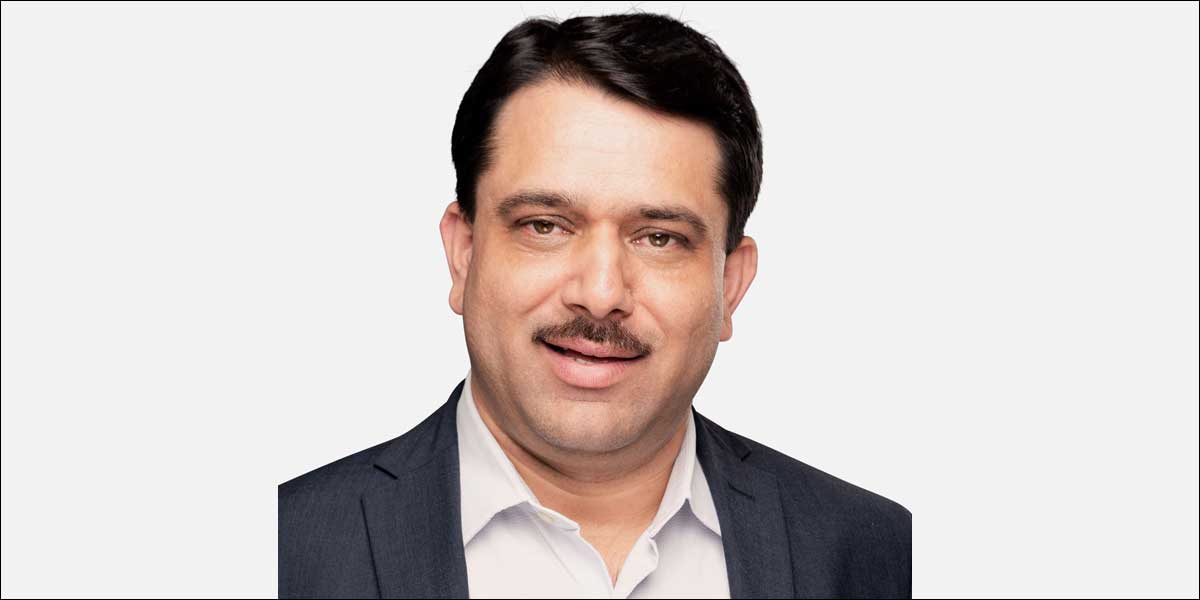 The Con-tech Imperative
Construction technology is on the cusp of transforming the industry into a digital-first enterprise, writes RAVI BHAT.
COVID-19 has dramatically changed the landscape of several industries and the Indian construction industry is one of them. With an industry size of Rs 10.5 trillion, the industry accounts for around 8 per cent of India's GDP and employs close to 57.5 million people, making it critical for the country's economic stability in the post-lockdown world.
Thus, now we have no place for questions like 'What if we are affected?'. Rather, the question is: 'How much have we been affected, and what can we do about it?'
From building hospitals in just a few days and delivering beautiful, smart l