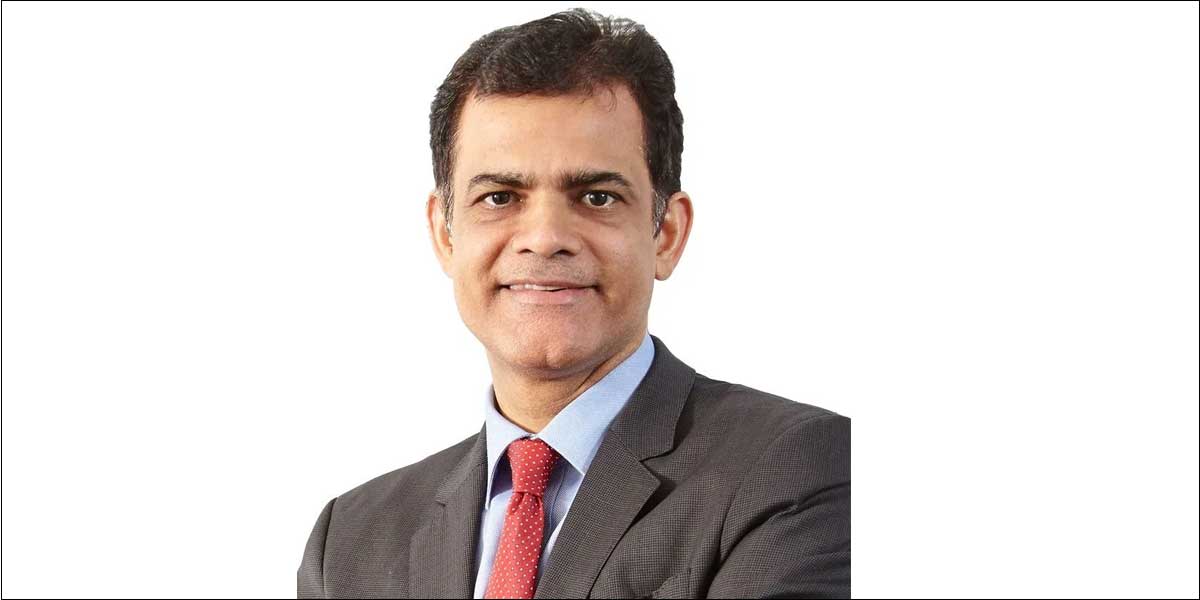 Technology: The Disruptor!
ANUJ PURI examines technological innovations in real-estate construction that can be real game-changers.
Technology has disrupted almost every facet of the real-estate business today. However, the creation of the core product is and will remain the most important aspect of this business and advanced technologies are certainly playing a major role there. By adopting innovative technologies like automation in construction, innovative designs, sustainability, use of prefabricated material and online marketing, developers can value-engineer their product.
More so, with labour shortage looming large across cities owing to the pandemic, developers may look for alternate construction methods that focus on saving time or s