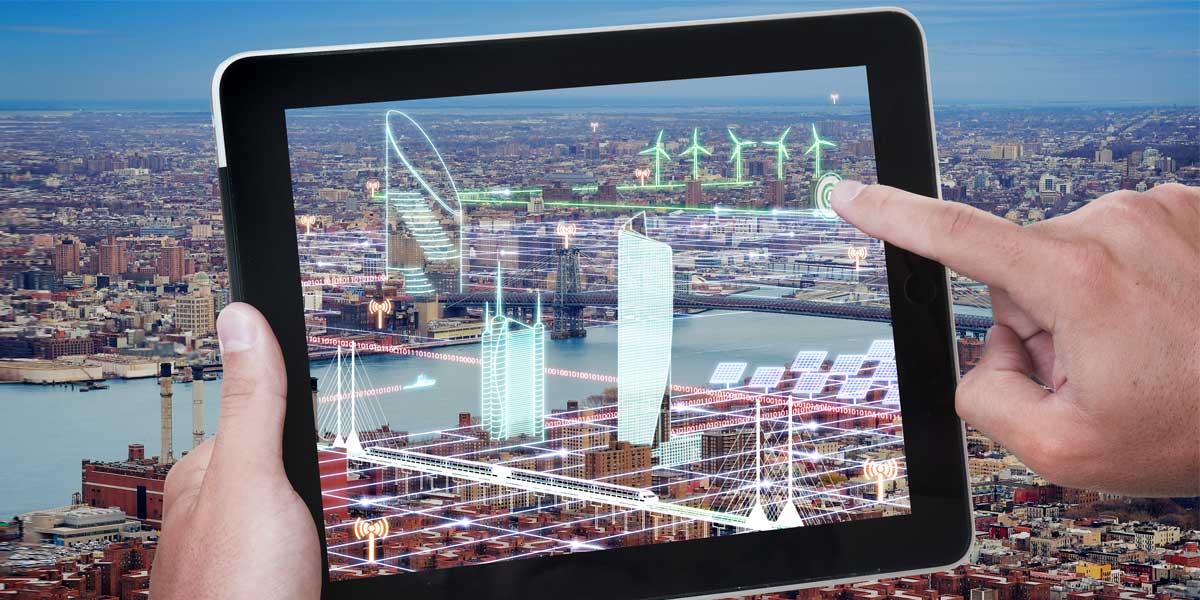 Technology for Good Times
Photo courtesy: Autodesk, India & SAARC
The Indian construction market is set to grow from $500 billion to $1 trillion in the next five years. By then, it will be the third largest construction market in the world.
However, the industry is plagued by project delays and cost overruns – typically, because of chaotic execution, a lack of coordination between different stakeholders and low accountability across the value chain, explains Sashi Kiran, Founding Partner and Director, FalconBrick Technologies.
A key reason for this sorry state is old ways of working, mainly the lack of technology enablement on construction sites, he continues.