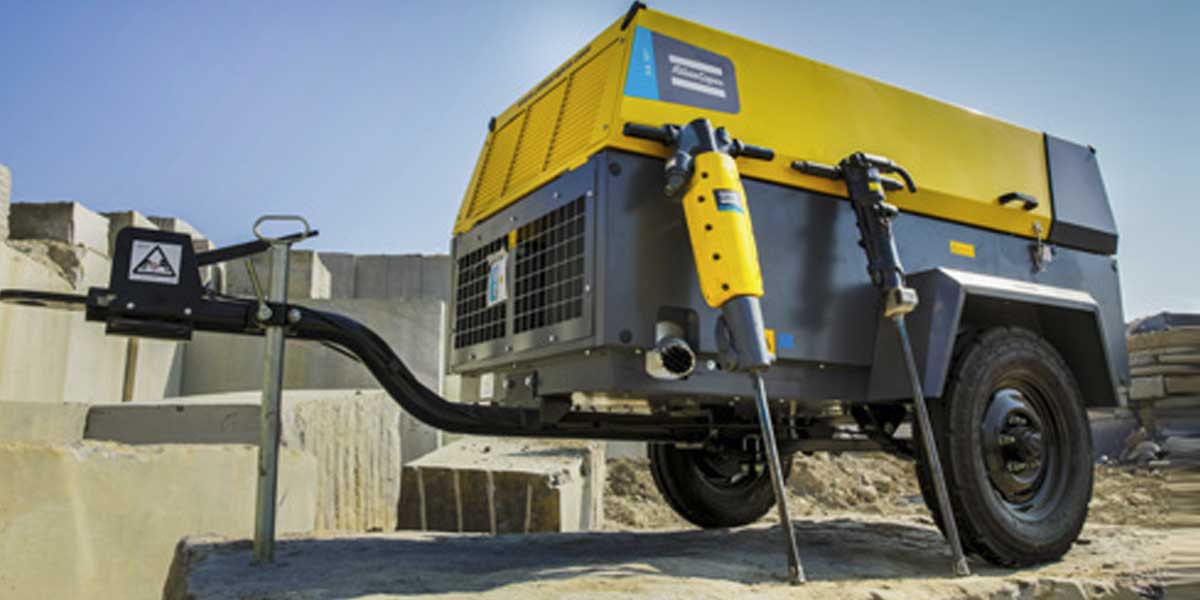 Knowing the Tools of the Trade!
Recent trends in the mini construction handheld tool segment in India by Atlas Copco.
Growth and performance for the handheld tools market in India is expected to be fueled with the introduction of the ergonomic handheld tools like the TE range of hydraulic, pneumatic and motor driven handheld tools.
Atlas Copco believes in continuously innovating to meet the every changing market needs.
"We have to continuously upgrade and offer the latest technology to our customers," says the company.
Some recent trends in the mini construction handheld tool segment in India
Electric hand tools have a major demand because they are easy to use and can be connected via available power source.
Ergonomic