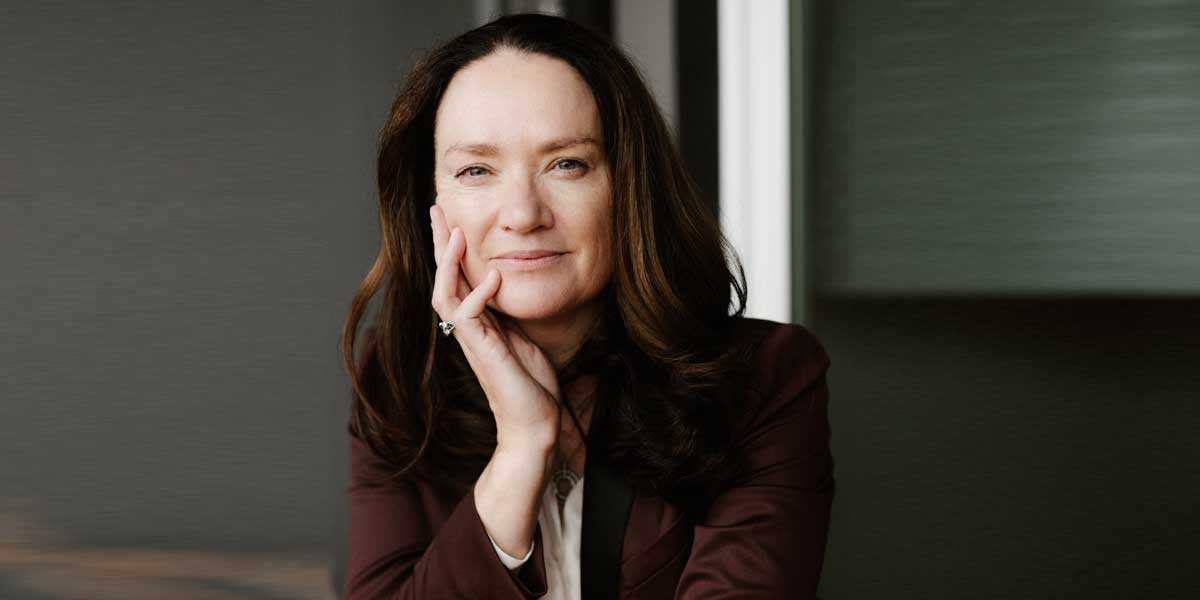 "A metrics-driven approach will help companies with planning, overall project costs and on-time deliveries"
- Katriona Lord-Levins, Chief Success Officer, Bentley Systems
The 'Chief Success Officer' is a new position at infrastructure engineering software company Bentley Systems, responsible for leading the user and enterprise success teams, which focus on helping users realise their business goals with Bentley solutions. Bentley recently appointed Katriona Lord-Levins as its Chief Success Officer, reporting to CEO Greg Bentley. By ensuring Bentley has established processes to deliver proven outcomes and listen to user needs, Lord-Levins works to make Bentley the solution of choice and create loyal users. She speaks on the new role, its importance and more, in a virtual interview from the US, with SERAPHINA D'SOUZA.
First, congratulations