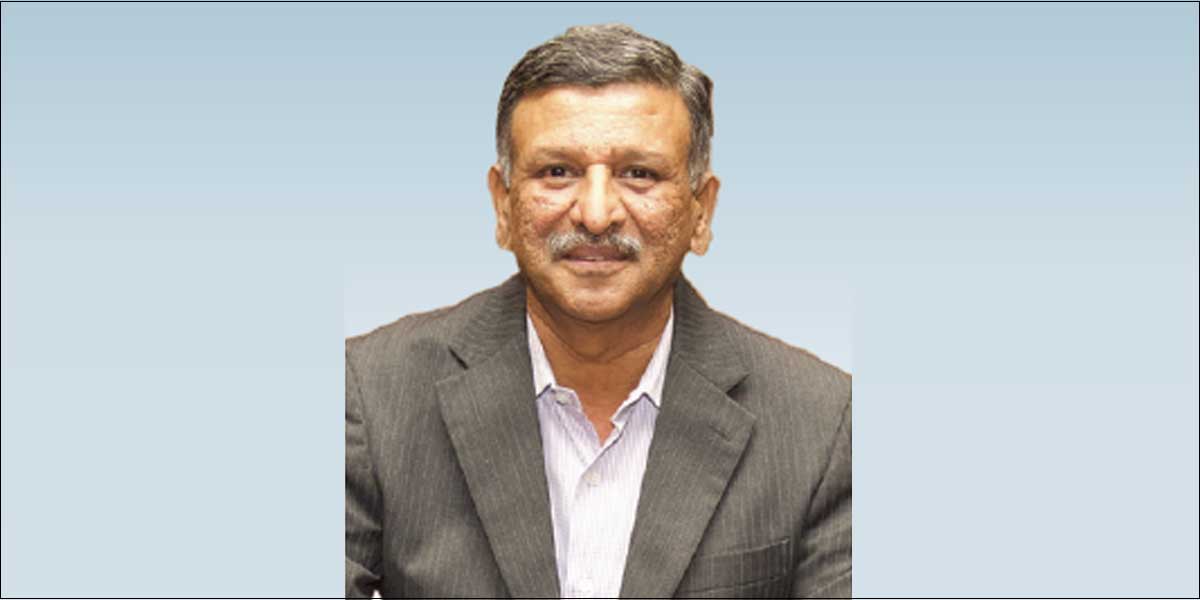 Shrinking the concept-execution gap
Ingenuity and a commitment to adapt have helped Afcons enter new markets with expertise in new and emerging technologies, writes GIRIDHAR RAJAGOPALAN.
India is gearing up to flaunt some of the most daring and complex engineering projects that few countries have ever attempted. Very soon, the country will boast engineering marvels with superlatives such as 'the highest', 'the longest', 'the deepest', 'the biggest', and so on. And while most of these manmade wonders have been envisaged to solve a problem or make life easier, their sheer dimension, complex construction methodology and mind-boggling innovations will make us gasp in awe.
By completing the world's longest motorable tunnel 3,000 m above sea level (in a JV wi