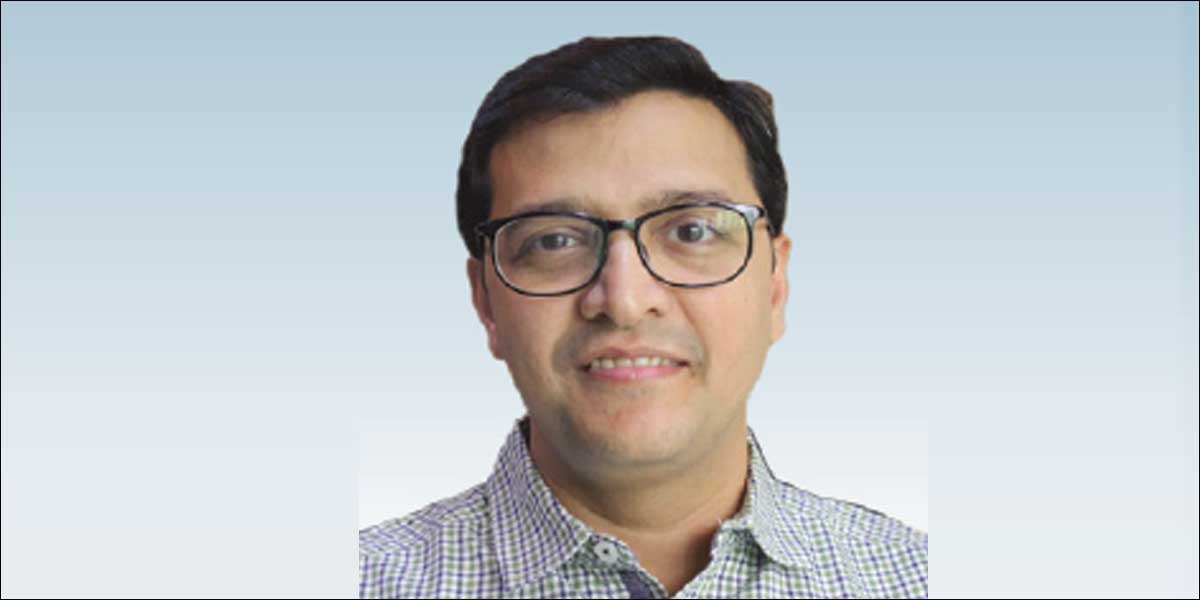 Reduce Footprints, Increase Handprints!
Establishing circular economy business models, designing for reuse and recycling, and understanding the impact of operations on biodiversity are the key to sustainability, says JAGDISH AGARWAL.
Owens Corning (OC) operates multiple manufacturing facilities for products combining three flagship businesses: Composites, Roofing and Insulation. While companies are finding ways to offer innovative solutions, OC has thought beyond innovation and adopted sustainability as its core business strategy. This helped the company earn a place for the tenth year in a row in the Dow Jones Sustainability World Index (DJSI) for sustainability performance. And for the seventh straight year, OC was named Industry Leader for the DJSI World Building Products Group.