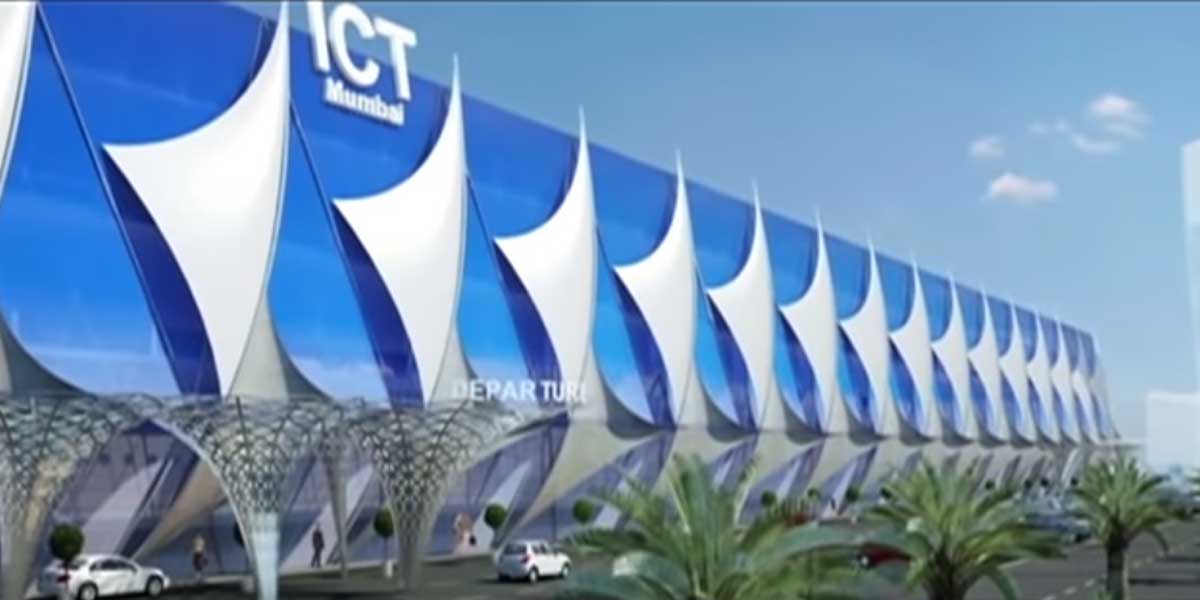 Mumbai Eastern Waterfront: Issues in port redevelopment plan
Documenting his research and technical conversations, strategic planner Ashish Puntambekar, who has been involved in the Mumbai Eastern Waterfront project, writes in this exclusive article that rising ocean levels, old industrial plants, topography, and other factors are potential issues in the Port Trust's plan for redevelopment.
I have scanned through Mumbai port's development plans. This includes both HCP's plan for approximately 500 hectare and as well as the revised 2020 plan that restricts the redevelopment to only 253 hectare, out of the Port Trust's 810 hectare.
I am a strategic planner and not an urban designer, so there is a difference in view given my cross-industry experience spanning energy, marine infrastructure, urban infrastr