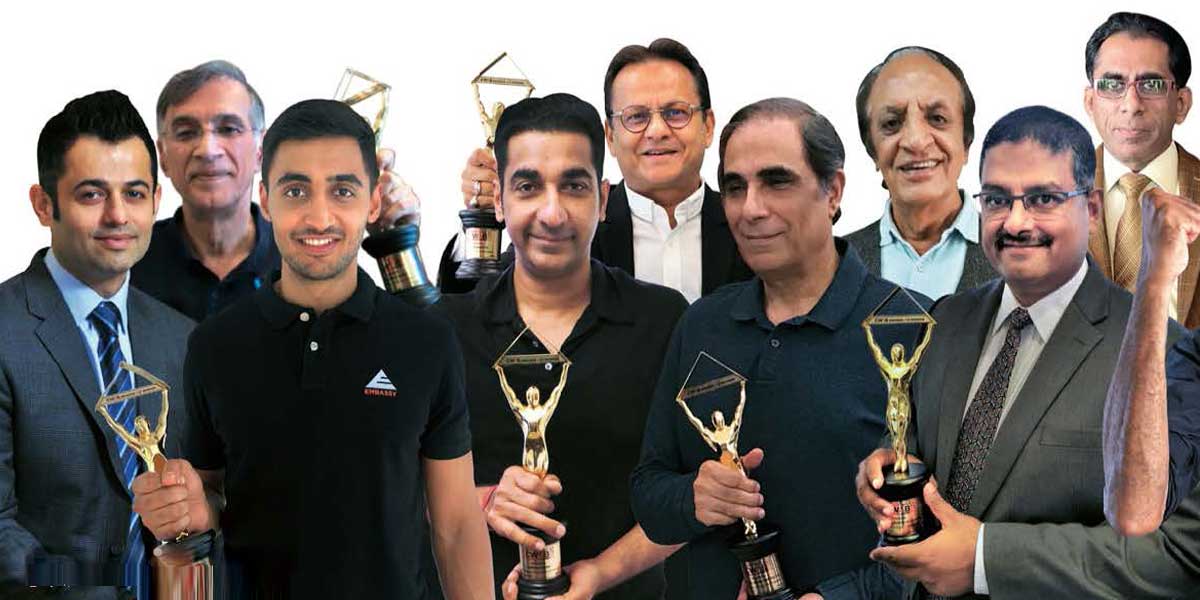 Honouring Nation-Builders!
The 16th CONSTRUCTION WORLD Architect & Builder (CWAB) Awards will be held on August 20, 2021.
"You can dream, create, design, and build the most wonderful place in the world. But it requires people to make the dream a reality."
- Walt Disney
True to these words are the people who build the nation: Our very own architects and builders.
Sixteen years ago, the CONSTRUCTION WORLD ARCHITECT & BUILDER (CWAB) Awards were initiated to recognise and award excellence in the design and building community.
In the past 15 years, CWAB has had: