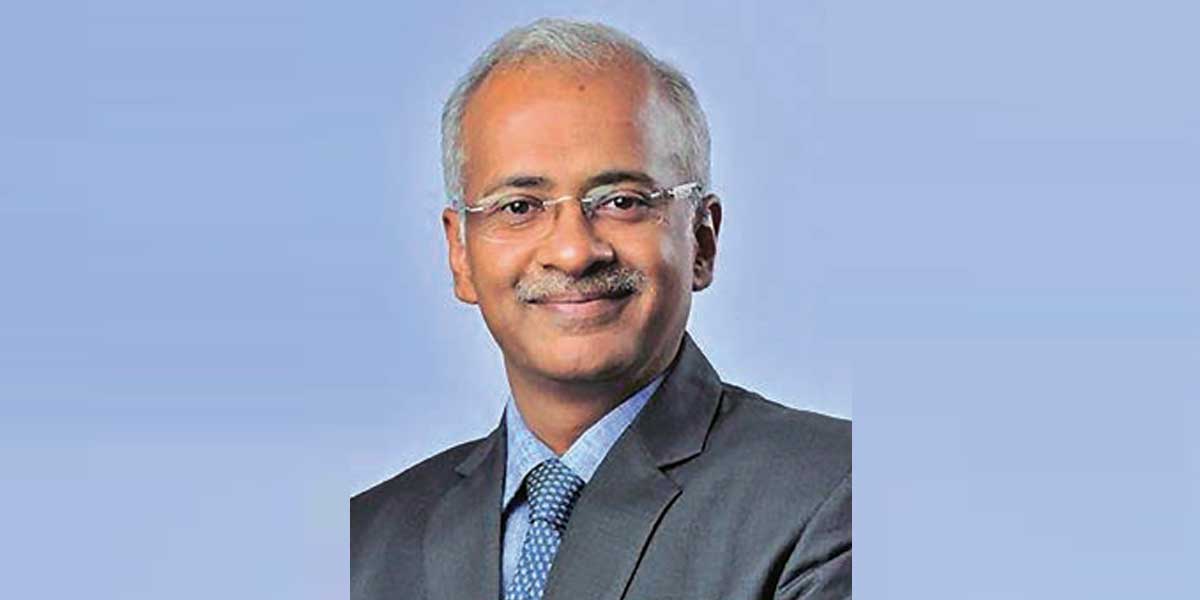 Digitisation at the Centre
MANISH JAISWAL writes on the firm's Growth 2.0 strategy for selling to the underserved.
Growth 2.0, for Magma Housing Finance, will be driven by the focus on the home loan business and the direct-to-consumer disruption, both of which will be backed by the ongoing digital transformation at Magma. Our Mantra 'Go HL Go Direct' focuses on business and distribution strategy, shifting focus primarily on home loans as a category, from loan against property.
Business model
Currently, we source maximum business directly through our own sales force rather than third party distributors. Our model focuses on how we reach our customers, how we fulfil their requirements through different products, how we service them, ho