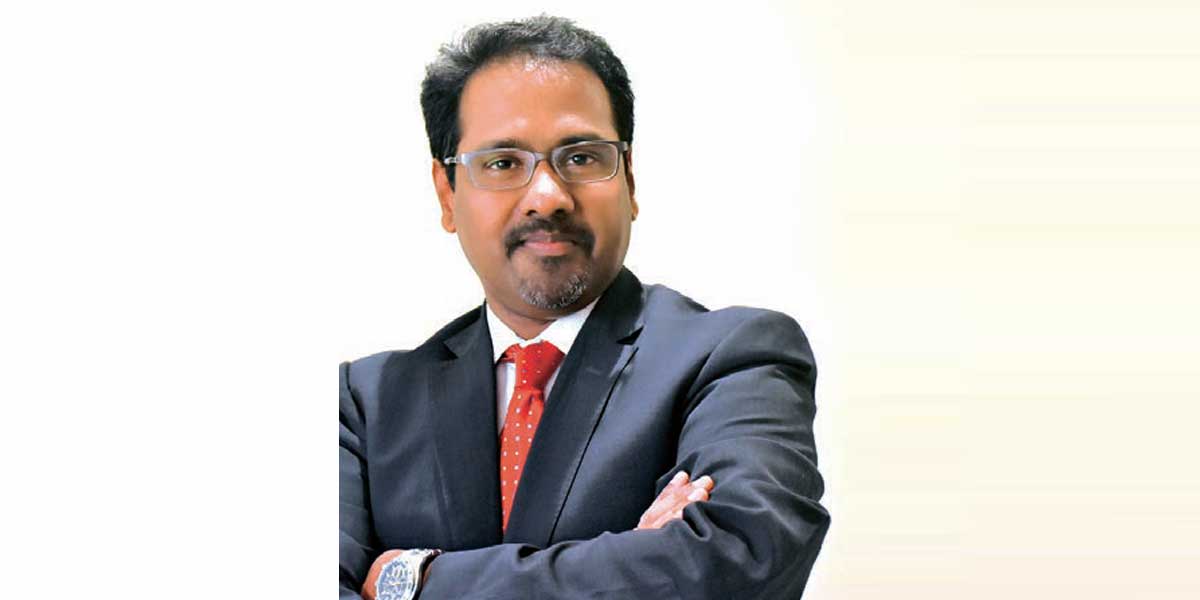 Developing a Skilled Workforce
For growth to continue, the sector needs to focus on developing a highly skilled, professional workforce, writes SANJAY PATIL.

We live in a world that is increasingly volatile, where predictions based on past experiences are becoming uncertain. There is no single solution, as the modern world is becoming more complex and there is lot of ambiguity in the things that we do. All business endeavours, including the construction sector, are affected. This has made us think differently about creating effective action plans to sustain growth.
In the last three years, the Indian construction industry has encountered major reforms like demonetisation, followed by policy reforms such as RERA and the introduction of GST.