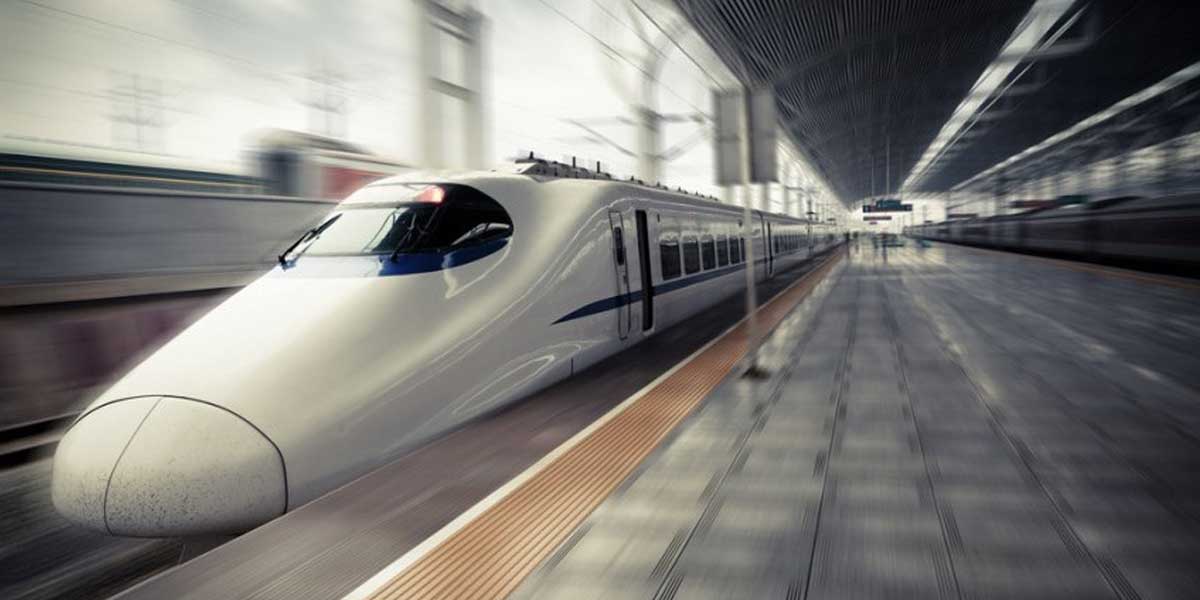 NHSRCL Opens Technical Bids for a Major Tender for Bullet Train Project
The National High Speed Rail Corp. Ltd (NHSRCL) opened the technical bids for one of its biggest tenders for a substantial part of the Mumbai-Ahmedabad High Speed Rail (MAHSR) corridor's alignment and four stations on September 23.
This involves bids for the design and construction of the 237 km length of the high-speed mainline from Mumbai to Ahmedabad.
This tender covers about 47 per cent of the total alignment of 508 km between Vapi and Vadodara in the state of Gujarat including four stations, viz. Vapi, Billimora, Surat and Bharuch, 24 rivers and 30 road crossings. This entire section is in Gujarat state where more than 83 per cent of the land has already been acquired for the project.
A total of three bidders involving seven leading Indian companies