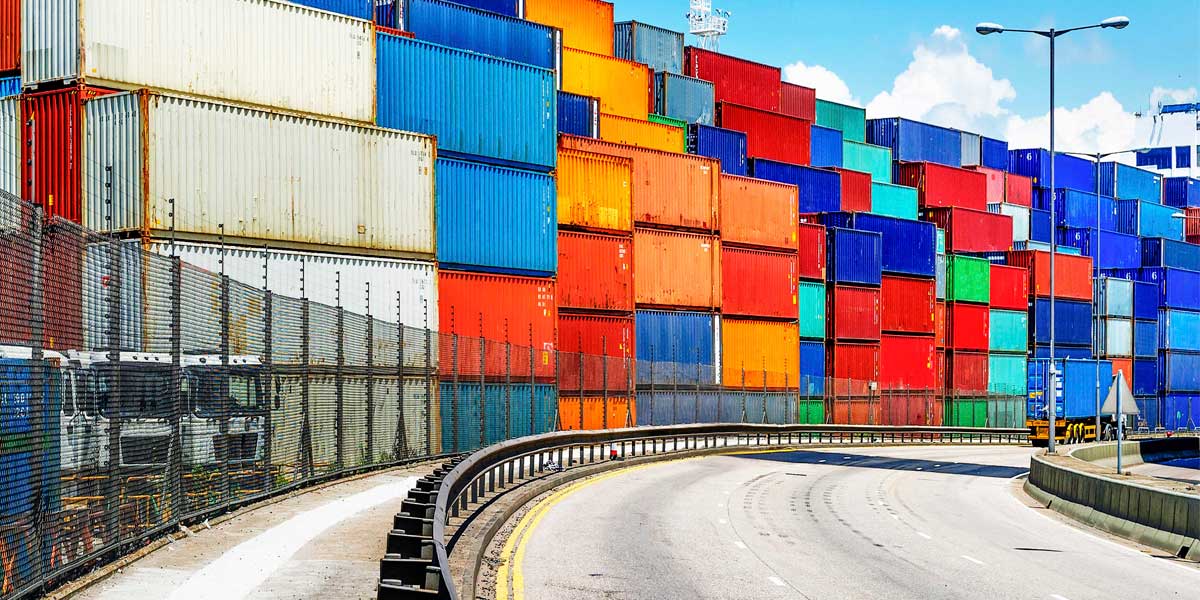 Modi Govt Amends Public Procurement Rules to Restrict Chinese Imports
The July 23 announcement of an amendment to public procurement rules will significantly impact Chinese imports. Hailing the government's move, the Indian industry has said that it will help provide a boost to domestic manufacturing.
The Central Govt has announced an amendment to the rules imposing curbs on procurement for public projects on the grounds of national security. This will mostly affect entities based in China.
The General Financial Rules, 2017, were amended "to enable imposition of restrictions on bidders from countries which share a land border with India on grounds of defence of India, or matters directly or indirectly related thereto including national security," said a government statement.
India shares a land border with seven co