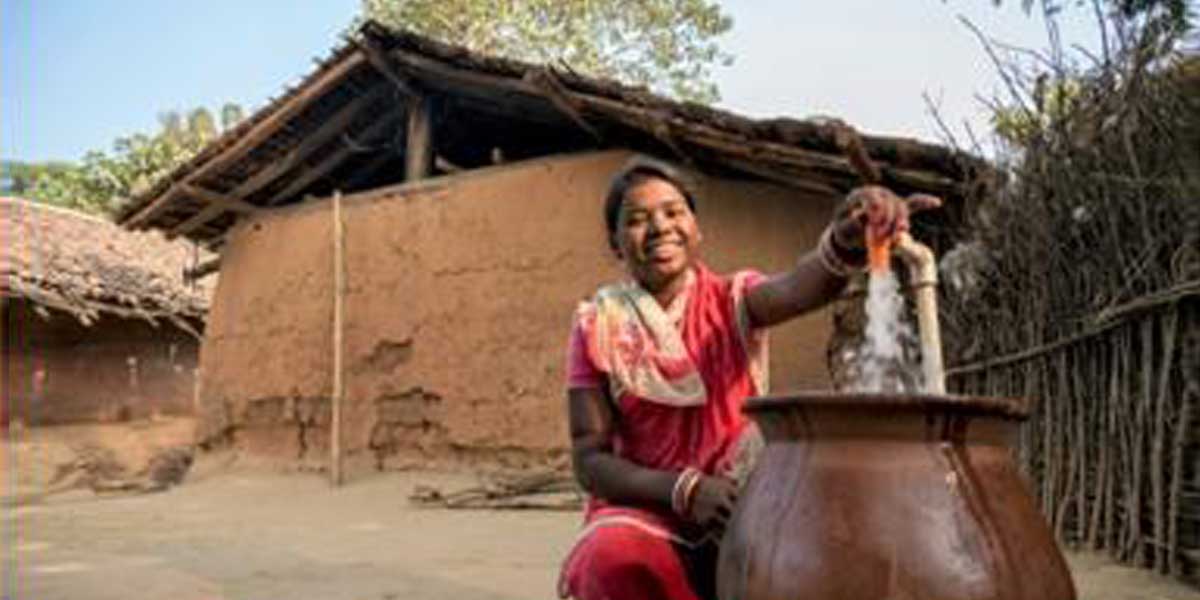 Aspirational districts take lead in Jal Jeevan Mission
The 117 Aspirational Districts in the country have taken a lead in implementing the Central Government's 'Har Ghar Jal' or water for all programme to reach tapped water to all households by 2024 under the Jal Jeevan Mission (JJM).
According to a Jal Shakti Ministry release, among states, 72% of households in 13 Aspirational Districts in Bihar now have a tap water supply. In Kadapa (Andhra Pradesh), an Aspirational District, 82% of rural households have been provided with tap water connections under JJM.
Similarly, 77% of households in Narmada (Gujarat) have a tap water supply. Villages in this hilly region with rocky aquifer and low groundwater level had no reliable source of drinking water. A multi-village scheme for the construction of two water treatment pla