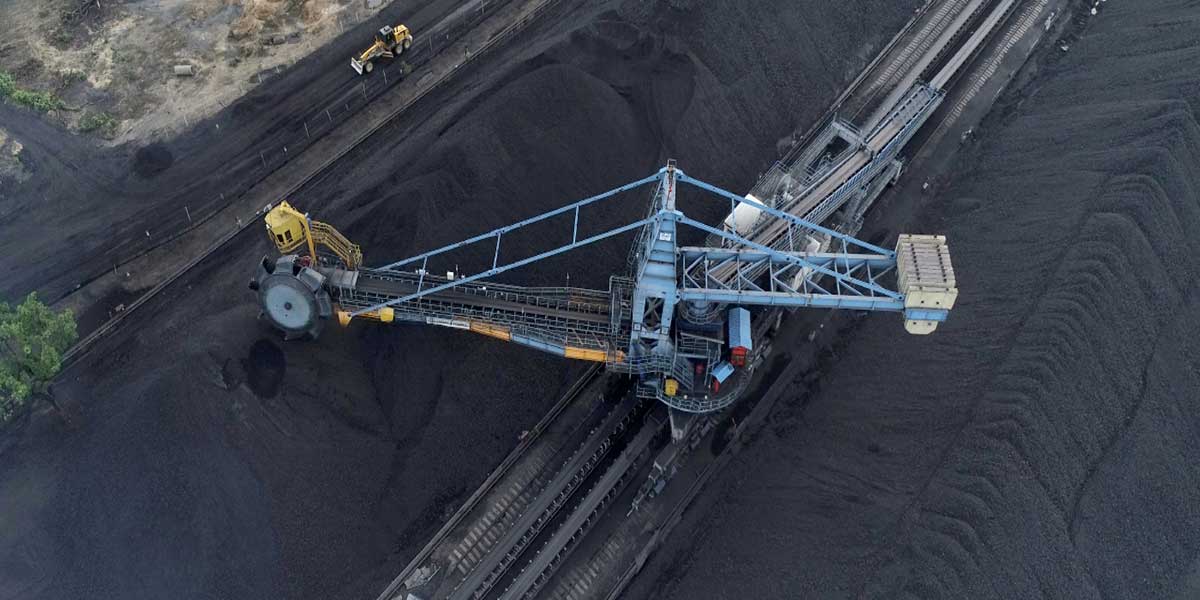 Adani, Vedanta, JSPL & Dilip Buildcon Among Bidders for 23 Coal Mines;
Of the 38 mines offered for auction, the Ministry of Coal received a total of 76 eligible bids for 23. The technical bids comprising online and offline bid documents as part of the auction were opened at 10.00 am on September 30. This was done in the presence of bidders who were given the option of joining the meeting either in-person or virtually.
The Ministry of Coal had launched the auction process for the sale of coal on June 18. The bids had to be submitted by 2.00 pm on September 29.
"The online bids were decrypted and opened electronically in the presence of the bidders. Subsequently, sealed envelopes containing offline bid documents were also opened in the presence of bidders. The entire process was dis