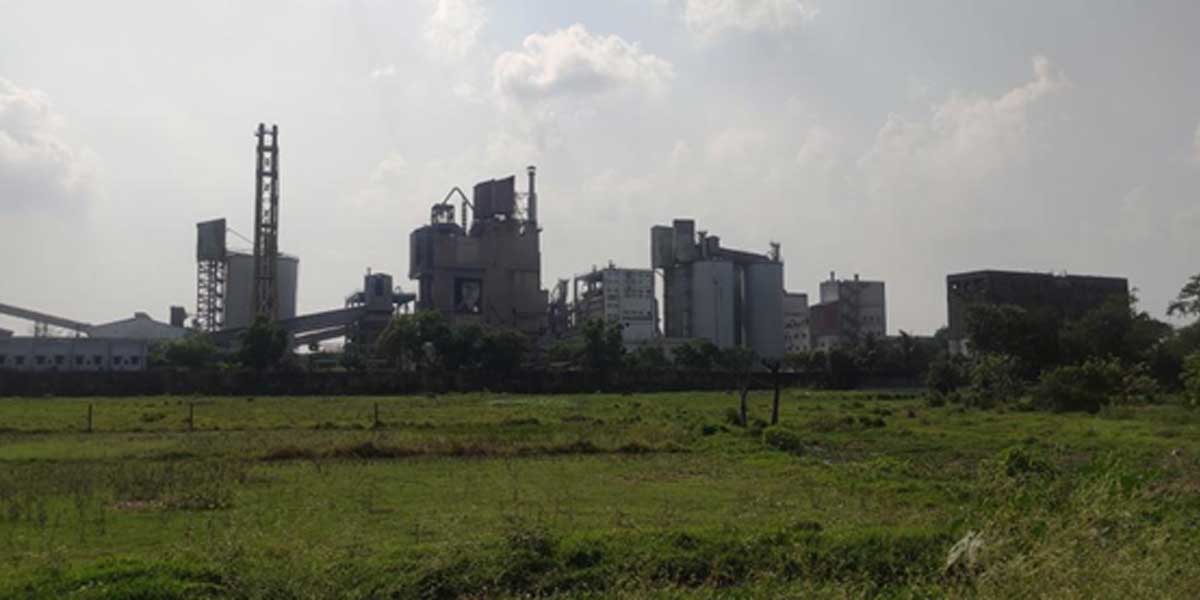 Smoke from cement factory leaves toddlers gasping for air in Howrah
The cement factory in Dhulagarh industrial hub. The pollution affects children as little as two years.
A cement factory set up in 2000, villagers said, is the root of all evil. The novel coronavirus disease (COVID-19) pandemic has worsened the situation, making villagers with already weak immune systems more susceptible to the virus, said doctors.
As many as 15,000 people live across three villages in Dhulagarh — Mohisgot, Bhagwatipur, Chaturbhujkati — barely 18 km from Nabanna, the state administrative headquarters. The cement factory is located in the vicinity. Farmers, too, have incessant