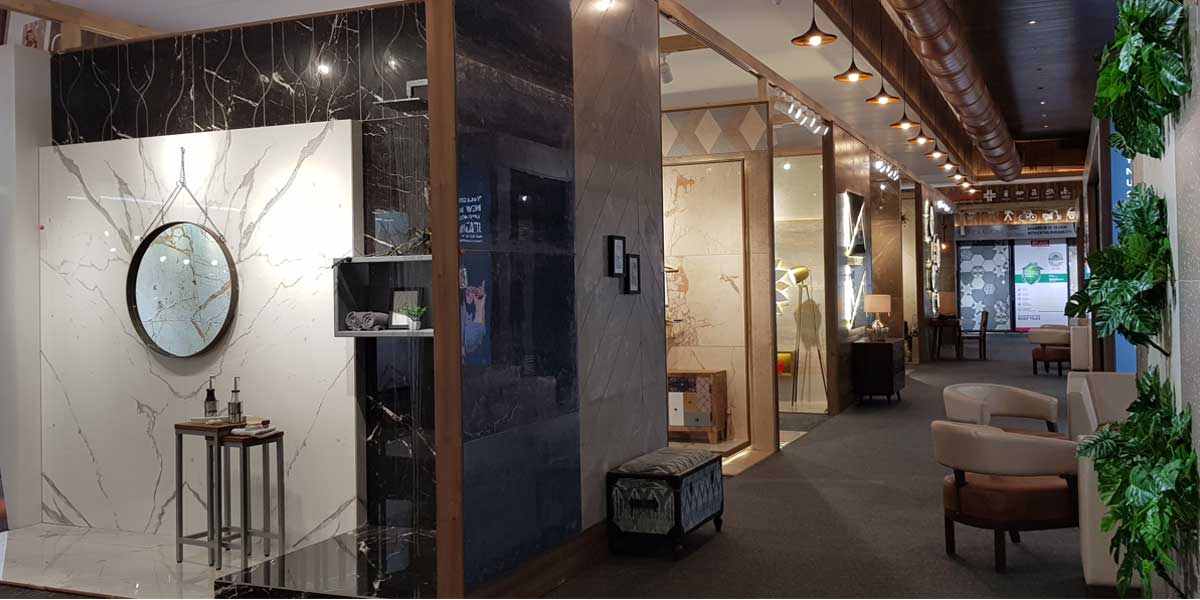 Indian tiles and sanitaryware sector: No pause on innovation!
The Indian tiles, sanitaryware and bathroom fittings market reached a value of $ 7,953 million in 2020, as per market research firm IMARC. The firm expects this market to grow at a CAGR of 9.30 per cent during 2021-2026.
To meet demands and trends in a pandemic time, the sanitaryware industry is witnessing a rapid transformation with numerous innovations.
Unmatched R&D
Most innovations involve improvement of process, productivity and cost reduction. H&R Johnson focused on research to create products that can add value to customers and society. As
Dinesh Vyas, Advisor and Marketing Head, H&R Johnson India, Prism Johnson,
tell us, "Twenty years ago, we educated the market to use slip-resistant tiles in wet areas. Then came the stain-free rang