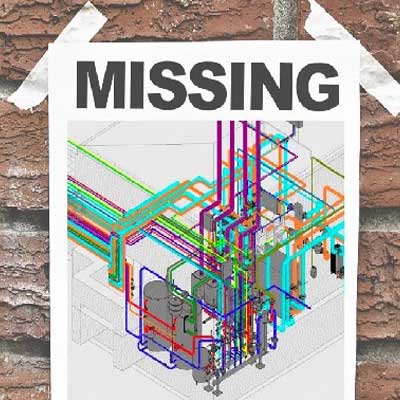 Decoding BIM challenges in planning and designing
Ever since its introduction and especially over the last few years, BIM (Building Information Modelling) has transformed the way the construction industry operates. Many countries like the UK have made the use of BIM mandatory for large-scale public projects.
Buro Happold's India BIM Lead, Sachin Kale, a mechanical engineer with over 23 years of experience in GIS and SMEP services, says that BIM is a process that involves producing and managing digital representation of physical and functional characteristics of a facility.
In India, the BIM software is among the sort after technologies that has gained momentum due to its ability to generate commendable results without compromising on the quality aspect of the desired work.
Though the usage of BIM