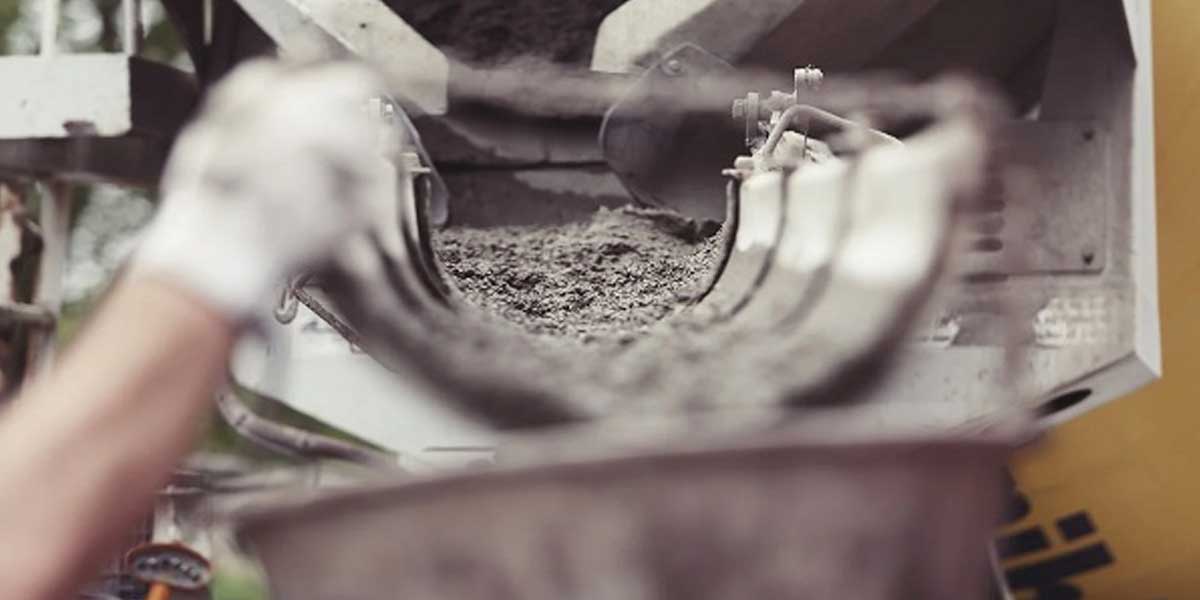 Outlook for cement is "sanguine": CARE Ratings
The overall impact of budget proposals on industry has been positive. However while reviewing the construction sector and cement specifically, the impact is more pronounced. CARE rating agency has come out with a report on how the turnaround is going to happen in 2021-22.
_________
The first two quarters were clear washout for the cement business. However green shoots were seen from third quarter onwards. The initial pickup in numbers happened due to pent up demand since the economy started on a positive note after a major disruption. The capacity utilisation is also set to improve.
Outlook for the cement industry in FY