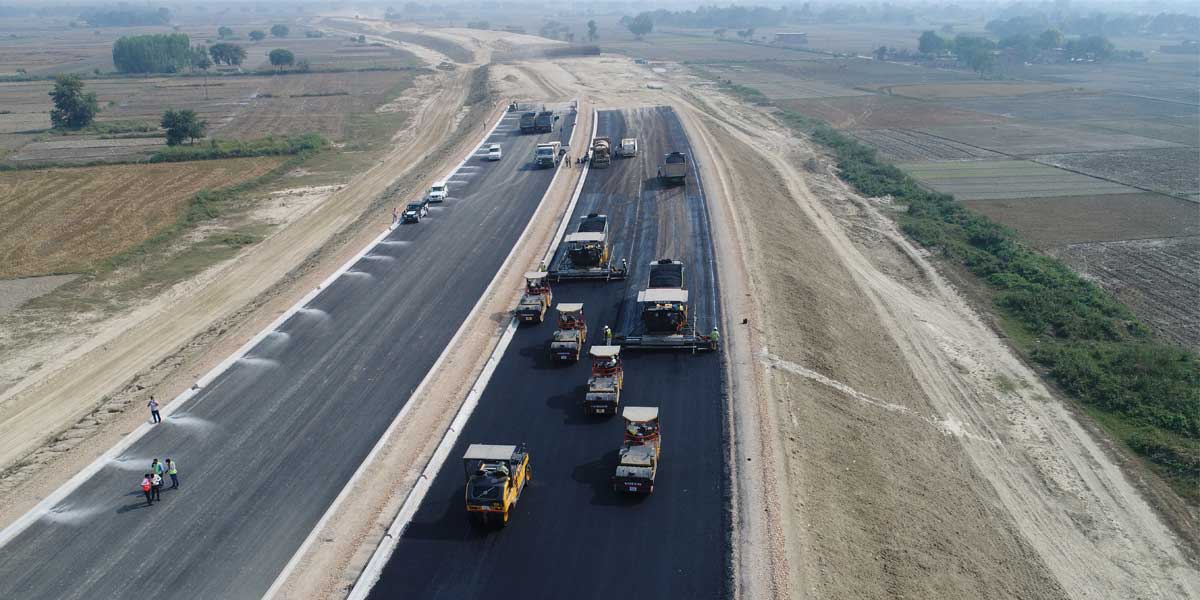 What do paver & compactor users want?
Prior to the lockdown, the Indian market for compactors hovered between 3,500 and 5,000 units, and pavers at more than 500 per year on the back of road and highway connecting projects, coastal and port projects and expressways such as Bharatmala, Sagarmala and Pradhan Mantri Gram Sadak Yojna. Since then, there's been significant change in what's selling.
Choice matters
"Between 2019 and 2021 the share of pavers below 5.5m width has increased from 63 per cent to 69 per cent while the share of pavers of 9m has reduced from 9 per cent to 4 per cent," shares
H S Mohan, Chief Executive Officer, Infrastructure Equipment Skill Council (IESC).
He believes this may have happened because contractors focus on quick procurement without evaluating new technologie