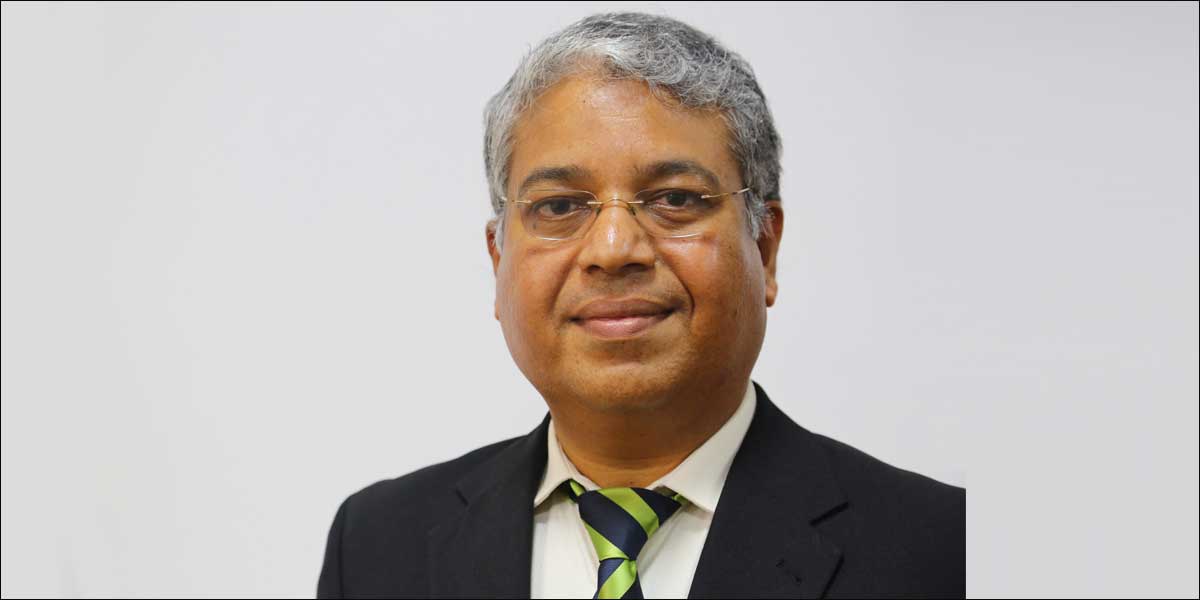 Schwing Stetter to open new Chennai facility in January 2021
The new manufacturing plant of Schwing Stetter India coming up in Cheyyar near Chennai will be ready by January 2021, according to a top official of the company.
The new facility is being constructed in 52 acres with a total investment of Rs 3 billion. "There are multiple sheds for different products and functions. The new premise will also have the corporate building to accommodate our offices and a small test track for testing the machines. The facility is expected to be ready in next two months as we plan to start the production from the new facility from January 2021," said VG Sakthikumar, Managing Director, Schwing Stetter India.
The new factory will be manufacturing self-loading concrete mixers, concrete boom pumps and concrete trailer pumps from the