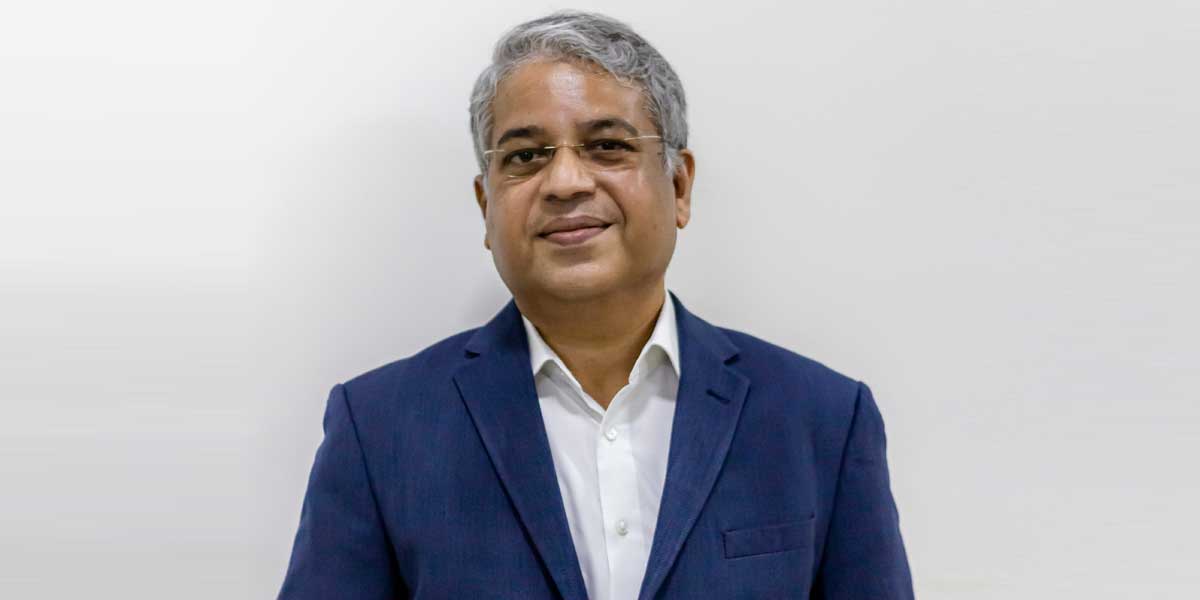 Schwing Stetter MD: YoY demand for concrete equipment will be at 20-25%
VG Sakthi Kumar, Managing Director of Schwing Stetter (India), on the company's strategy to stay afloat in this turbulent condition, and the segments that are driving the demand for concrete equipment in India.
The market is going through a difficult phase due to the coronavirus pandemic. What is the scenario in the concrete equipment market? What is the current market size?
The concrete equipment market is no exception in this pandemic, but not to the level of other equipment segments like excavator, transport, haulage or similar equipment. We have seen the fast recovery in the end of 2020 and ended up in a decent sales volume (15% less than last year).
The current market size is approximately at 150 batching plants, 150 concrete pumps,