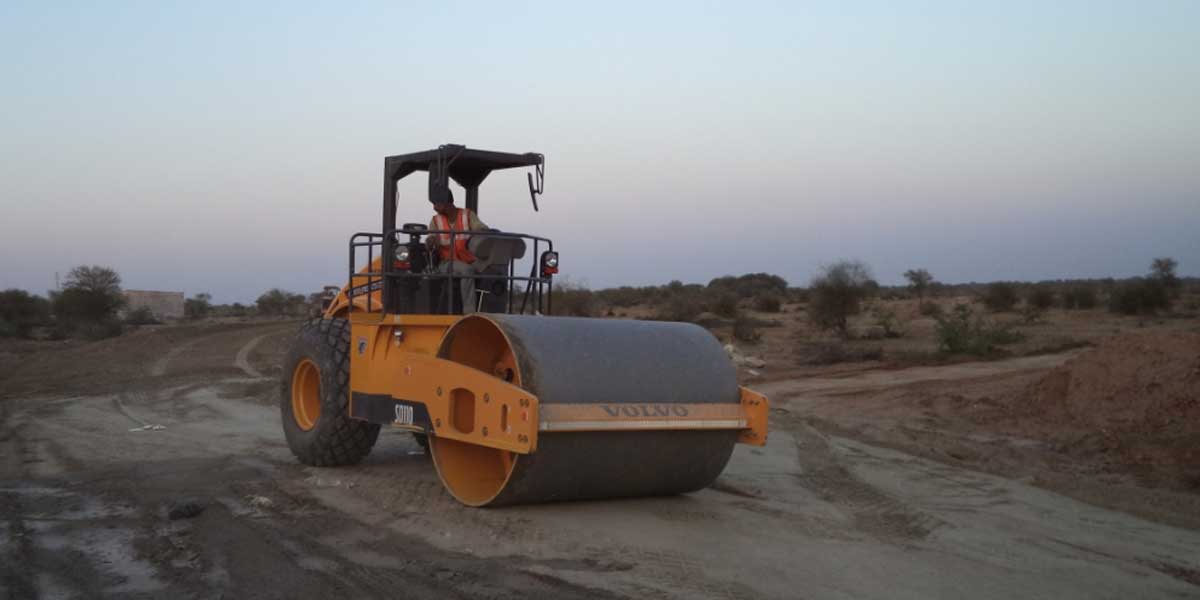 CE market to pick up in long term
After a 15 per cent drop in construction equipment (CE) demand to 83,470 units in 2019, some signs of recovery were visible in the Indian CE market at the beginning of 2020.
However, due to the Covid-19 pandemic and an unprecedented national lockdown beginning 25 March 2020, sales declined by an estimated 39 per cent in the first half of the year. However, demand for construction equipment recovered at unexpected levels in the second half and monthly sales reached peak levels by November 2020.
Road construction activities have remained strong even in the crisis period, and the Ministry of Road Transport and Highways (MoRTH) alone successfully completed construction of 3,95