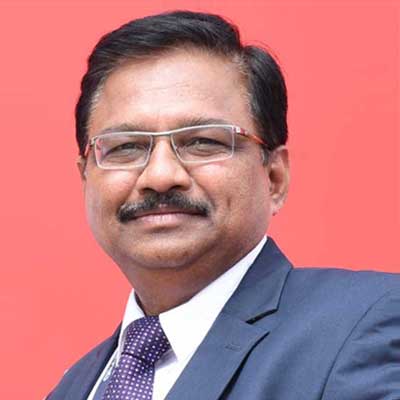 Sanjay Saxena of Sany: Covid second wave has hit production
Sanjay Saxena, Senior Vice President & Head of Heavy Equipment Business Unit, Sany Heavy Industry India, speaks on the technology trends in foundation equipment and accessories, and the latest products and solutions offered by the company.
What is the current market scenario of foundation equipment in India?
The demand for foundation equipment in India is cyclic in nature and currently it is witnessing significant growth owing to the plethora of ongoing infrastructure projects in the country.
Roads and highways are one infra sector that was back in action faster, after the Covid-19 pandemic impacting the overall industry and economy. How has this benefitted your industry?
Roads and highways are the key areas that enjoy the gove