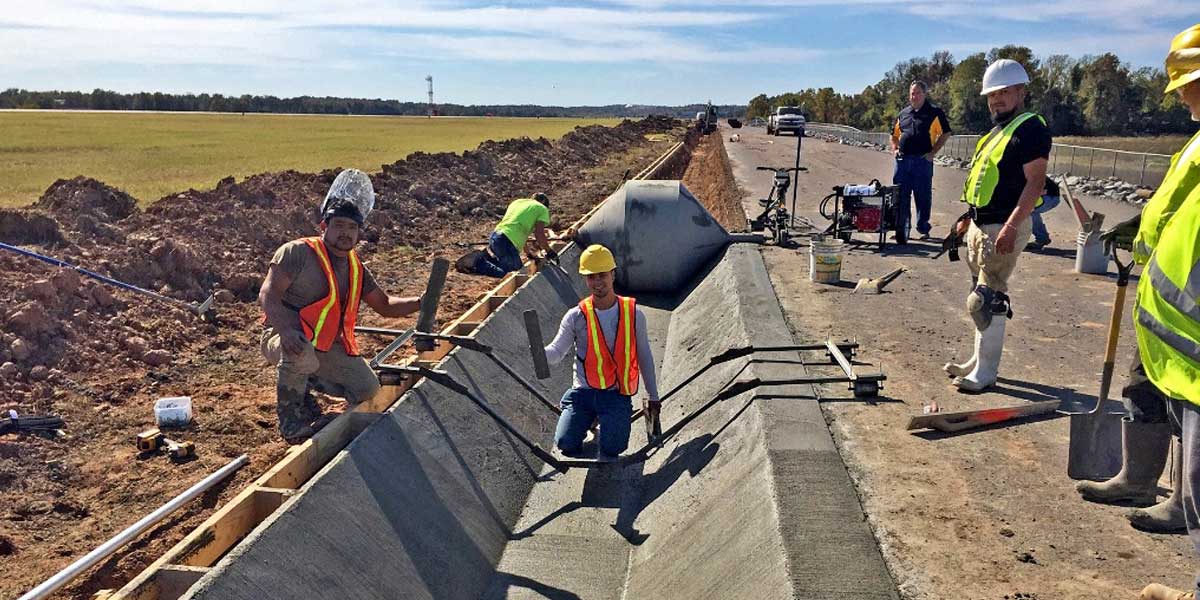 Hydra-Screed HS3000 makes concrete works easy
Curb Roller Manufacturing has introduced the Hydra-Screed 3000 for an easy concrete flatwork and shape work. The hydraulically powered machine reduces back-breaking labour and accommodates varying lengths of pipe, custom V-flume, crowned roller screed and numerous other profiles.
The Hydra-Screed HS3000 is a two-operator machine that has the weight and strength to move more than 6 inches of concrete along the pour while allowing operators to remain in a standing position. Eliminating much of the labour required to screed and shape concrete, the HS3000 allows contractors to do flatwork, flumes and more in half the time of alternative methods while allowing a continuous pour approach.
"Contractors face challenging pours every day," said Seth Ulmer, Curb Roller Manuf