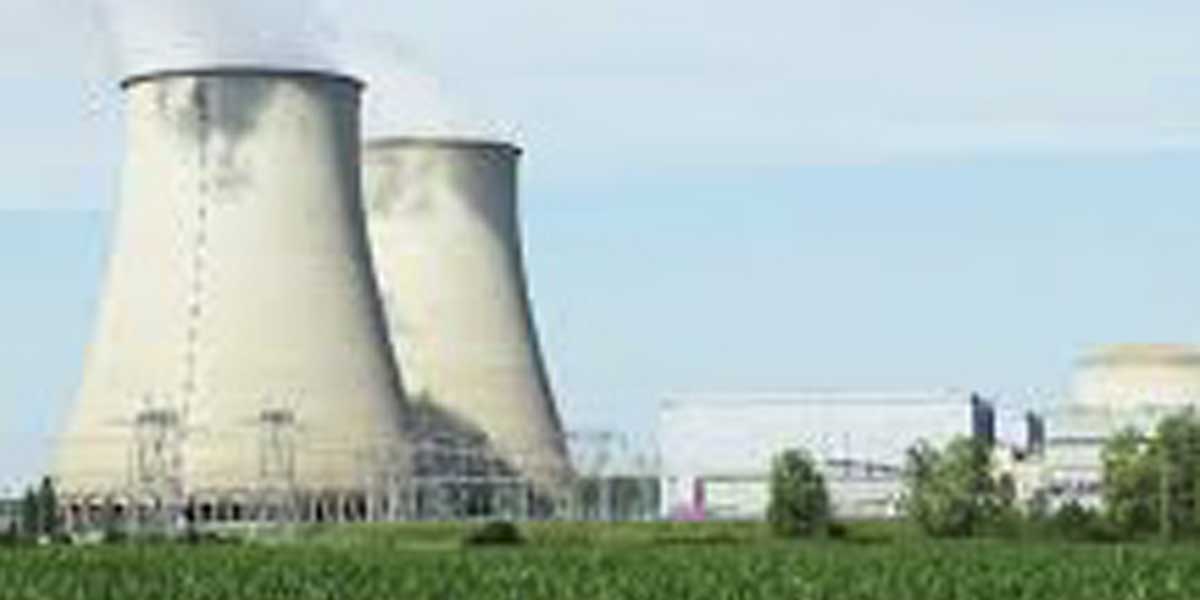 LDHCL signs PPA for 66 MW Loktak Project in Manipur
Loktak Downstream Hydroelectric Corporation (LDHCL), a JV of NHPC and the Government of Manipur, has signed a Power Purchase Agreement (PPA) with Manipur State Power Distribution Company (MSPDCL) for the 66-MW Loktak Downstream Hydroelectric Project located in Manipur. NHPC presently has an installation base of 7,071.2 MW from 24 power stations including projects taken up in JV. In accordance with the PPA, the Government of Manipur will purchase the entire power generated from this project.
Contact: Loktak Downstream Hydroelectric Corporation.
Address: Loktak, Post-Kom Keirap District, Chura Chandpur, Imphal, Manipur-795 124.
Tel: 03879-261 533.