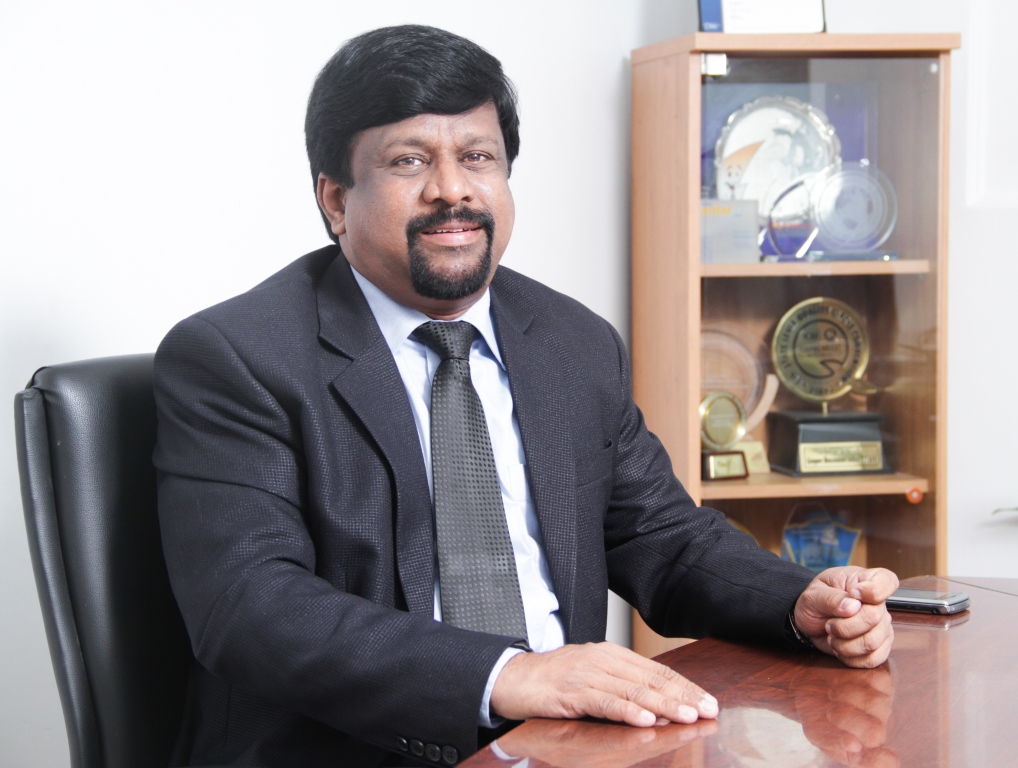 EnergyAware UPS in India
Eaton, a global power management company, works on improving the quality of life and the environment through the use of power management technologies and services. The company provides sustainable solutions that help its customers effectively manage electrical, hydraulic, and mechanical power safely, efficiently, and reliably.
Eaton launched an industry-first data center solution – EnergyAware UPS using UPS-as-a- reserve (UPSaaR) in India. The solution will enable data centers to contribute to renewable energy and also earn from their UPS investments. As per the estimates, a data center could receive approximately $ 60,000 per MW / per year for its non-used capacity.
Applications
In India, the colocation or the third-party data center market i