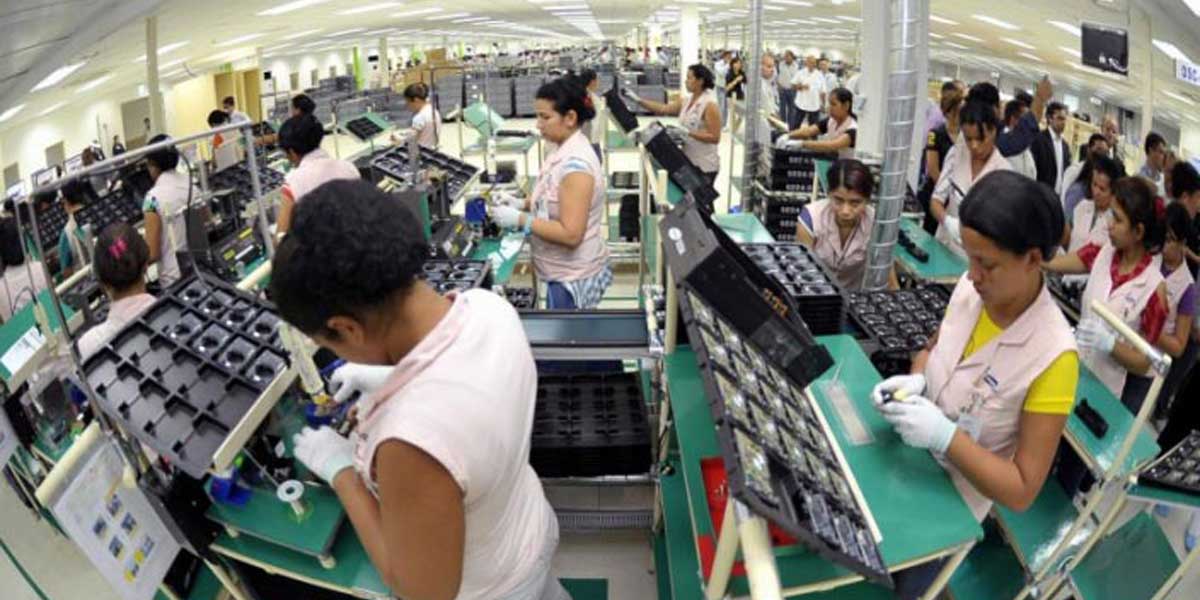 Electronic and smartphone manufacturing to contribute $ 1 trillion to economy by 2025
The Union Minister of Law and Justice, Electronics and Information Technology and Communications, Ravi Shankar Prasad has said that the future of electronics and smartphone manufacturing in India was vigorous, with the sector alone contributing $1 trillion to the economy by 2025.
"We have come a long way from just two smartphone factories in 2014 to 250 manufacturing factories today. By proper scaling of the manufacturing, the sector alone can contribute $1 trillion towards fulfilling the dream of achieving the $5 trillion economy," said Prasad.
Prime Minister Narendra Modi led-National Democratic Alliance (NDA) government has targeted to make the country a $5 tri