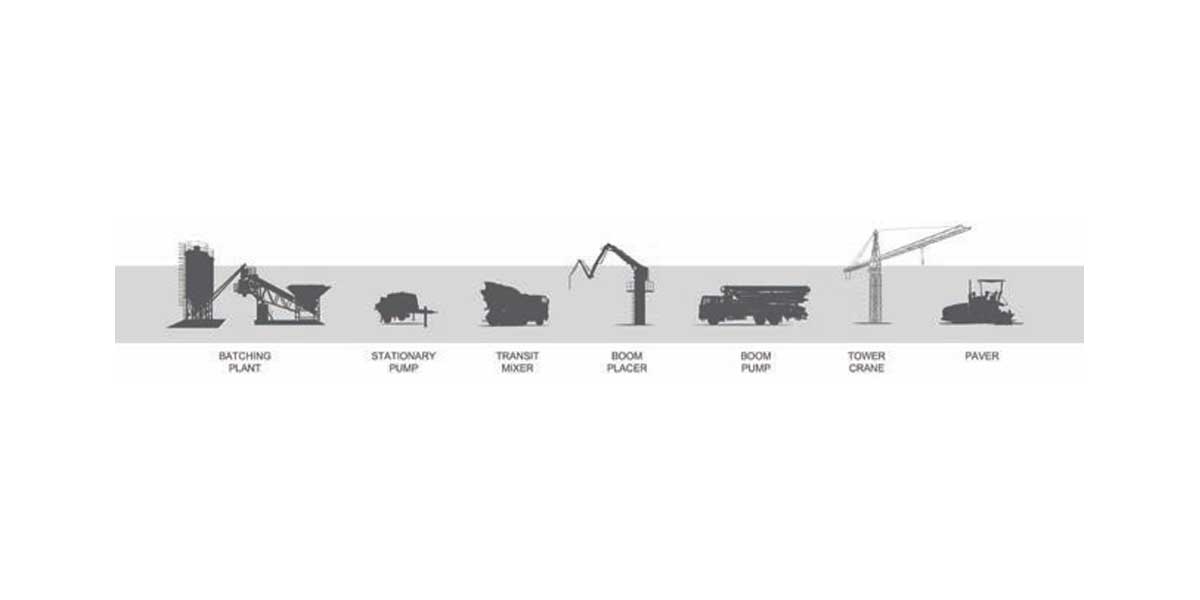 One Face, Two Brands
Putzmeister and Sany join forces for concrete portfolio.

Starting October 2019, Putzmeister and Sany are combining forces to bring enhanced concrete solutions and improved after-sales coverage in India. The companies have brought together the concrete division sales and service teams of both companies. This is expected to increase efficiencies to the operations of both firms.

Wide range of benefits
Putzmeister and Sany customers will benefit by having access to: Equipment with a wider range of specifications; a choice between standard and premium equipment to suit a variety of project imperatives; improved service and spares coverage; improved delivery logistics; one representative for both brands.