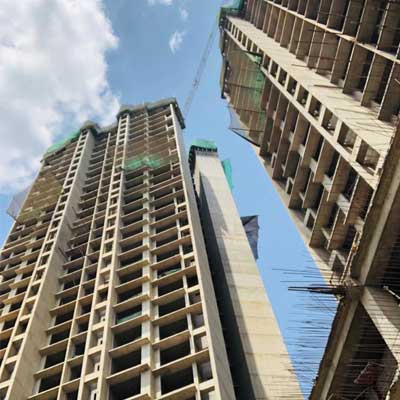 Making Precast Construction Viable
The global precast concrete market was valued at $92.14 billion in 2020, and is expected to record a CAGR of 5.3 per cent from 2021 to 2028. Precast is typically associated with benefits such as speedy, accurate construction.
In India, especially, the precast market has huge scope for growth. At present, it accounts for only about 2 per cent of the total construction market by value with cast-in-situ construction enjoying the balance.
To understand why precast has not made inroads into the Indian construction market, we will first need to rewind to the nineties.
Precast's failures
Precast technologies were used in residential projects in Navi Mumbai as far back as in the 1990s, points out
Alok Agarwal, Director, Projects, Adhiraj Construct