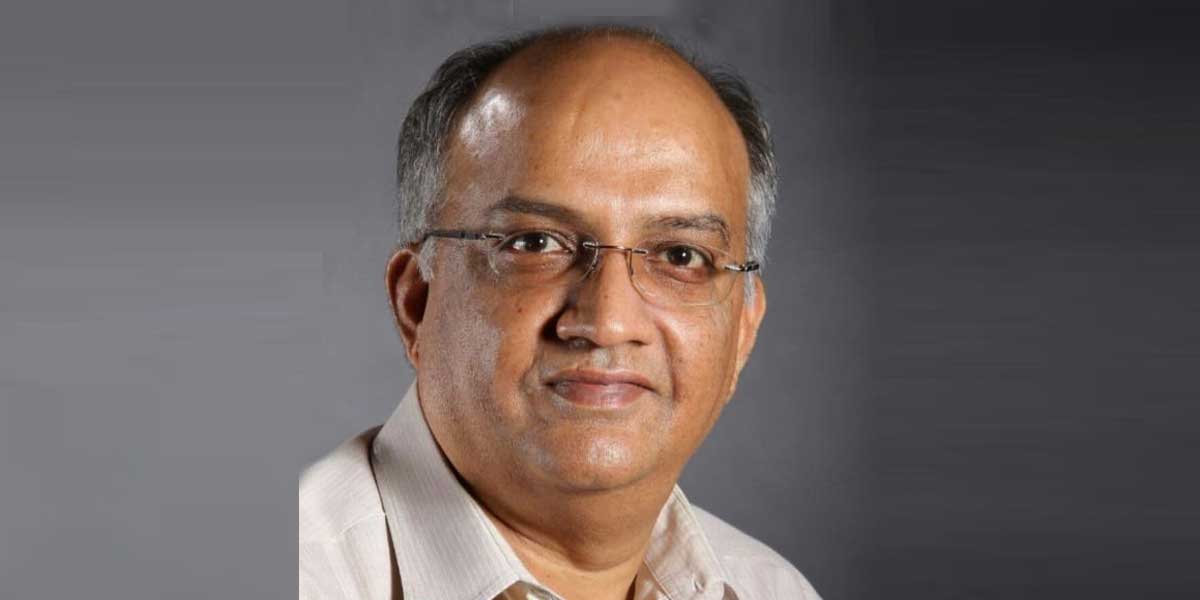 Tech-Knowledge in Construction
RAMNATH VELAMATI, Managing Trustee, Empower MSME Trust, writes on the need of addressing the needs of smaller companies, which will ultimately benefit the infrastructure, construction and real estate sectors.

The Indian construction sector has been going through challenging times for the past several years. But for a few major construction companies who have been adapting contemporary methods of construction by bringing in digital design and machine led construction, many of the companies especially in the MSME sector have not been able to upgrade their systems and processes in line with globally emerging standards. 
This has led to a non-level playing field for the smaller and midsize players in the infrastructure, constru