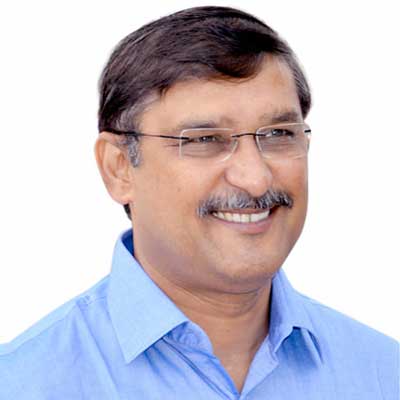 Sanjay Mehta, President, Shree Cement: CSR-An intrinsic business objective
Having a defined and active CSR initiative increases marketplace respect for the company, potentially resulting in enhanced ability to attract qualified personnel, greater employee engagement, increased sales and profitability. Shree believes in regularly engaging themselves with the community through formal and informal interactions to identify their key issues and concerns.
How have CSR activities evolved in recent years and what is its impact on a cement business?

CSR in the current context is more of sustainability and being self-aware of its obligations. CSR as a concept has evolved from being a charitable or social cause to an intrinsic business objective and goal. As per United Nations, CSR is a management concept whereby companies integrate social