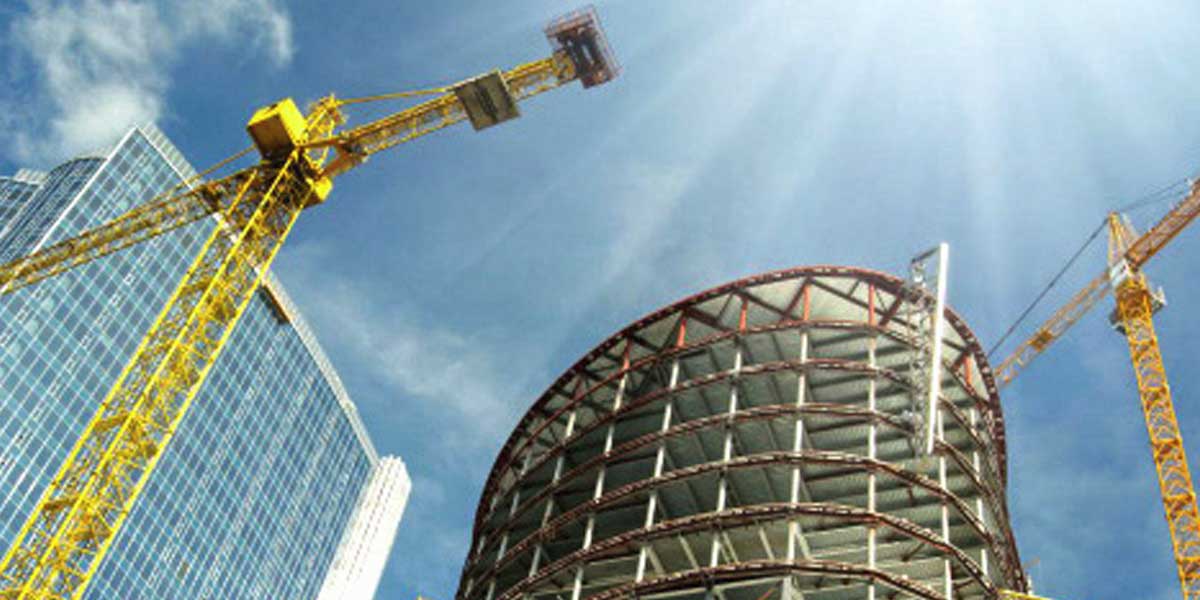 BAGGED IT!
Ahluwalia Contracts (India)

Contract value: Rs.3,233.2 mn
Particulars: Construction
The company has secured a new order for construction of a 240-bed hospital building at Dr Radha Krishnan Medical College and Hospital at Hamirpur district of Himachal Pradesh.
Megha Engineering & Infrastructure (MEIL)
Contract value: Rs.45,095 mn
Particulars: Tunnel construction
MEIL emerged as the lowest bidder for the Zojila Pass tunnel to provide all-year connectivity between J&K and Ladakh, under the National Highways and Infrastructure Development Corporation.
Dilip Buildcon
Contract value: Rs.12,780 mnn
Particulars: Road construction