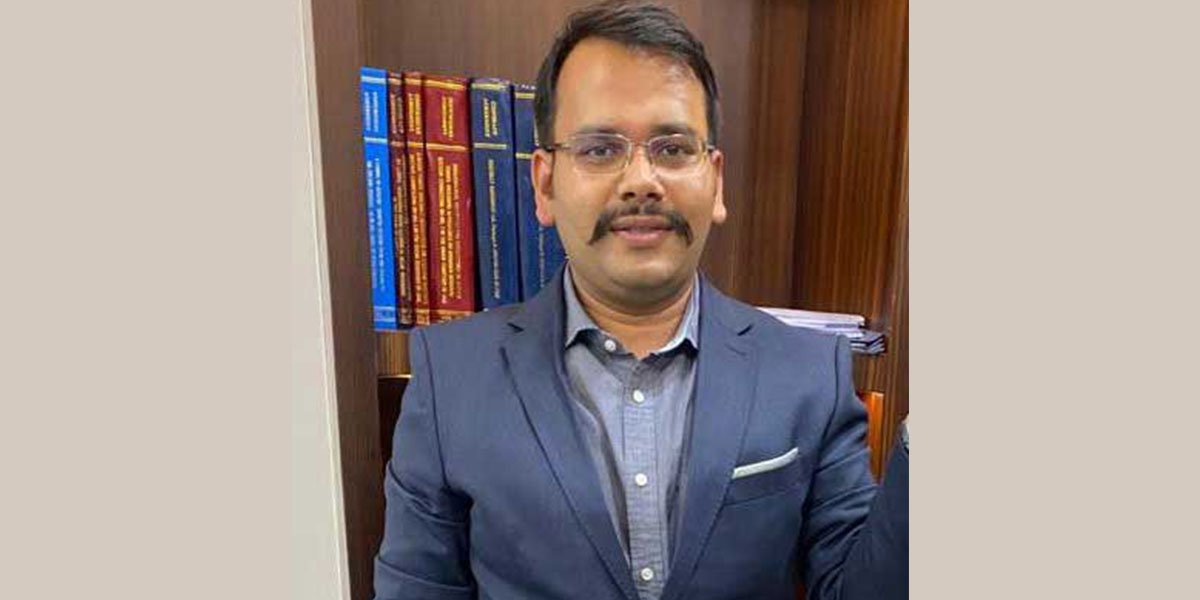 "We managed our resources and balanced our cash flows to keep ourselves intact during the pandemic"
Having one's own fleet always gives you an upper hand as control is inhouse and dependency is minimised.
The pandemic has had an unprecedented effect on the construction industry and companies are deploying the best possible measures at their disposal to sail through these difficult times. Despite the current situation, Apco Infratech emerged as the 2nd fastest growing construction company in the medium category at the CONSTRUCTION WORLD Annual Awards in October. Amit Singh, Director, Apco Infratech, shares more about the company's performance in the past few quarters and its future plans.
How has the company progressed in FY2020-21 especially amid the challenges of the April- June quarter and the subsequent July-Sept quarter? How has your order