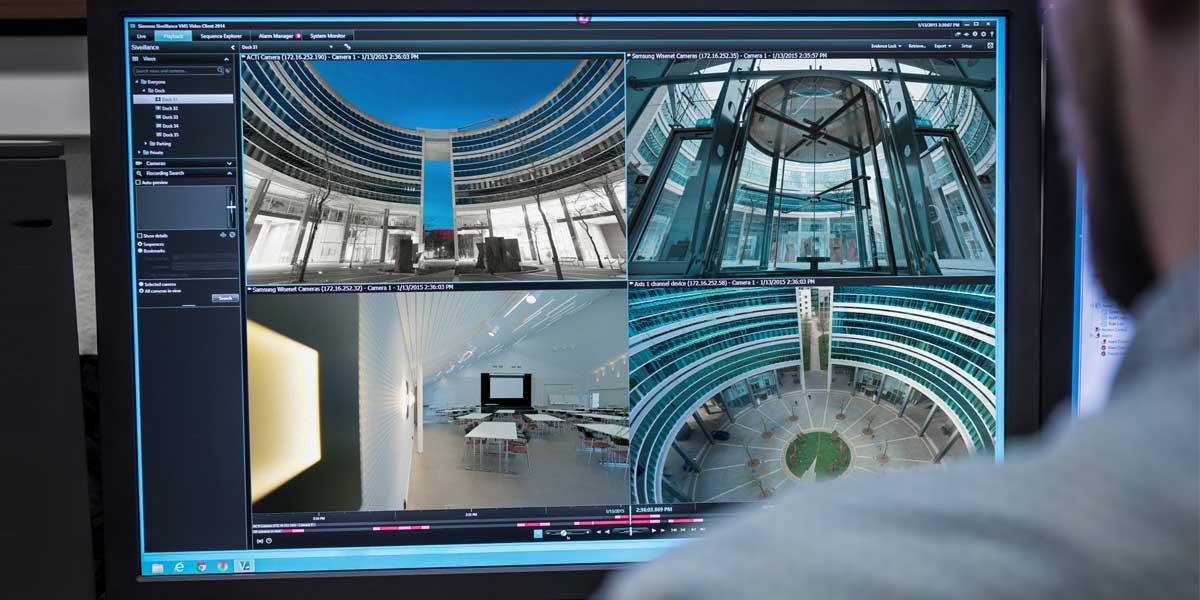 Safety and security systems: A futuristic makeover
While the demand for safety and security systems is stable, future-oriented, modern, digital technologies in this space are seeing good opportunities, according to Prabal Bose, Vice- President - Regional Solutions & Services, Smart Infrastructure, Siemens India. "For instance, Internet of Things (IoT), artificial intelligence (AI) and machine learning are gaining importance in the context of security, legal, compliance, and reputation; as any unmanaged threat can be financially crippling and negatively impact business continuity." Demand for safety and security systems is moderate to high, he reckons.
"In Q3, we saw a slight improvement in business and are hopeful that business will further improve in Q4, says Pramoud Rao, Managing Director, Zicom.