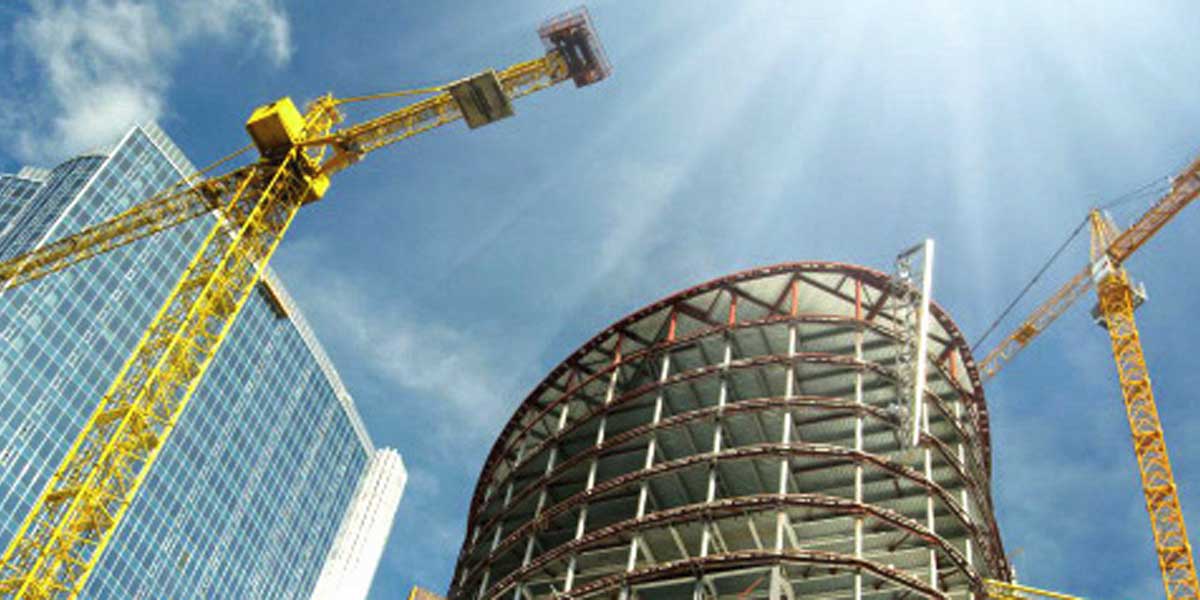 Listing out the companies that were able to bag some of the major infrastructural projects in the month of January
Gayatri Projects
Contract value: Rs.1,960 mn
Particulars: Water supply
The company has received a LoA ofrom Namami Gange and Rural Water Supply Department in Uttar Pradesh for construction of Kachonda Kalan group of villages water supply scheme.
SAM (India) Builtwell
Contract value:Rs.1,501.4 mn
Particulars: Civil work
The Uttar Pradesh Metro Rail Corporation has issued a LoA to SAM (India) Builtwell for civil work package for Kanpur Metro Rail projects. The work involves nine elevated metro stations.
IRB Infrastructure Developers
Contract value: Rs.17,550 mn
Particulars: Expressway
The company has entered into a pact with the National Highways Authority of India for executing a stretch of Vadodara-Mumbai Expres