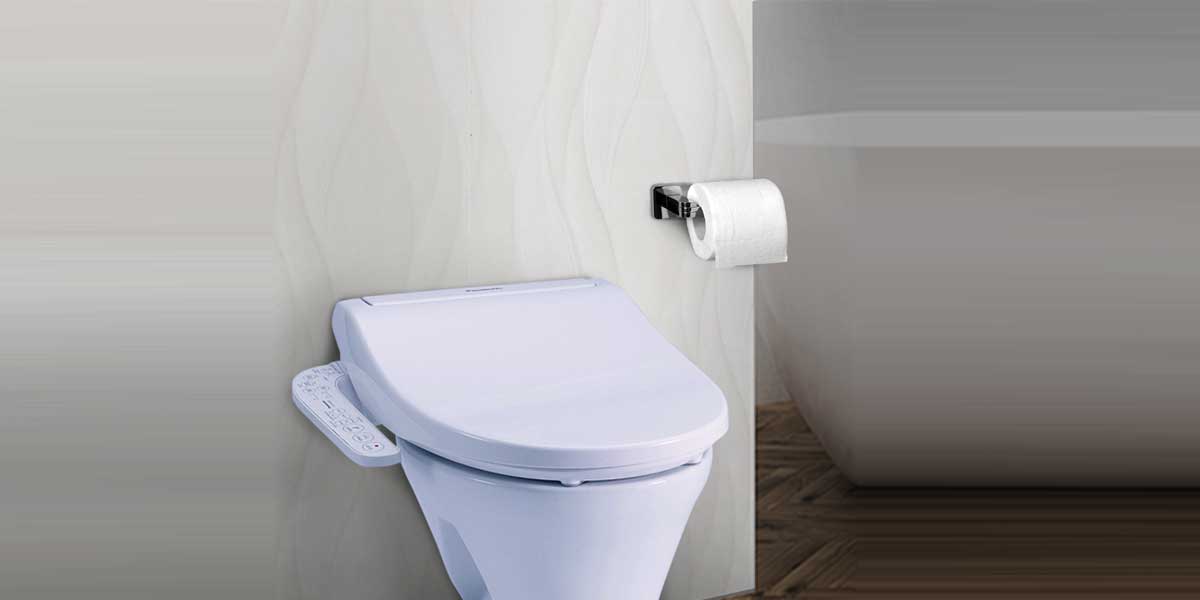 Smart Home Solution: Electric toilet seat
Panasonic Life Solutions India has introduced the electric toilet seat (ETS) that promises better safety, comfort and hygiene in the homes. The ETS comprises of built-in water filter to keep the impurities at bay. The two washing modes in the product allows the user to control or adjust the water temperature between 34-40 degrees. It also has a built-in safety feature of electrical leakage indicator and occupancy switch. Panasonic Hygiene Seat is designed with the latest antibacterial seat technology that ensures personal hygiene. The product is built with smart features making it hassle-free and offers a hands-free experience that suppresses bacterial growth on the antibacterial seat and nozzle. 
Contact: Panasonic Life Solutions India.