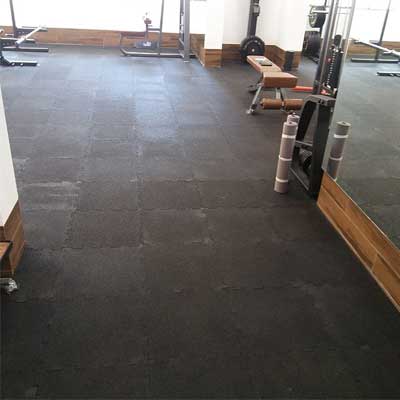 Sealing Their Fate!
The Indian adhesives and sealants market is expected to touch $1,703.68 million by 2026, according to Mordor Intelligence, growing at an estimated CAGR of 8.07 per cent. Interestingly, the packaging and construction industries are the two key contributors to this growth even as a conventional major consumer, the automotive industry, experiences an unprecedented slowdown owing to COVID-19.
Preferred sealants
All types of sealants are widely used in the construction industry, observes
 Jyotindra Keer of JB Keer Adhesive Consultant. 
"In fact, they are also used in admixtures, plasticisers and repairing mortars."
"Ideally, any good waterproof sealant is u