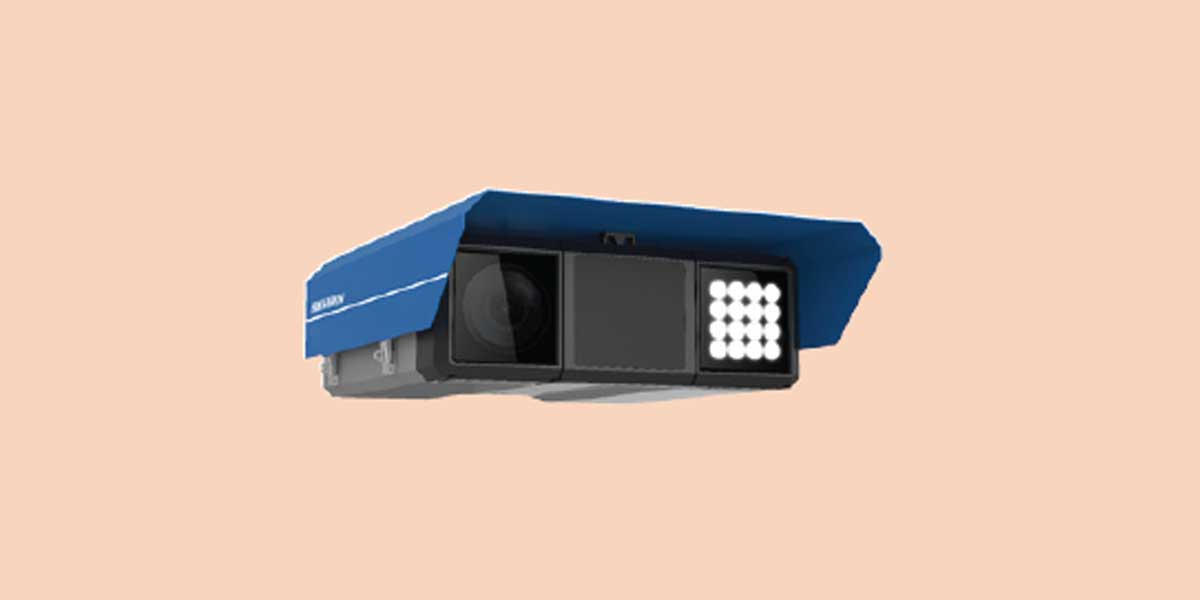 High-tech Camera by Prama Hikvision
Prama Hikvision has introduced its latest traffic product offering – the All-Rounder ITS camera – designed to improve road safety and optimise traffic flow. The camera is engineered with an all-in-one structure, embedding video, radar, and supplemental light in one module, helping traffic authorities to easily ramp up the detection of violations. The product provides an HD camera, speed radar, and light array inside one housing. It works with a multi-tracking radar that continuously monitors up to two or three traffic lanes – depending on the camera model and identifies the speed and position of objects in the monitored area at a speed of up to 300 km/h.

Contact: Prama Hikvision.