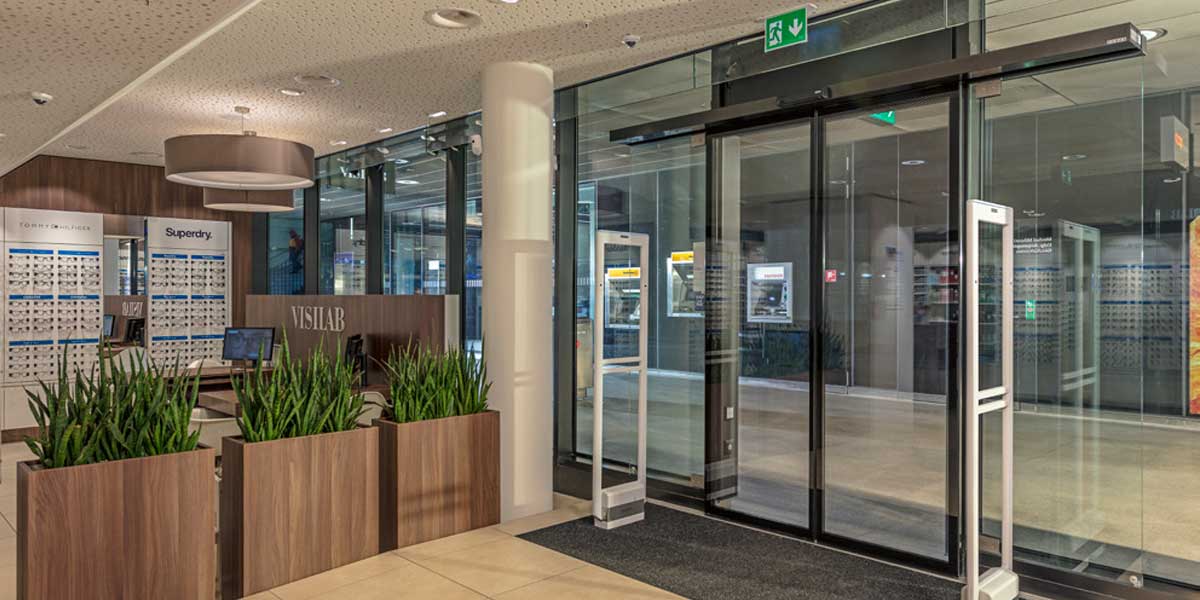 New GEZE website for smoothening Building Operations
The new GEZE website provides support throughout the building life cycle. 
The new GEZE India or GEZE Gmbh website is structured, quick and easy to use. It takes digital communication with clients and prospects to a new level. GEZE is committed to using innovative and modern door, window and safety technologies to create exceptionally liveable buildings. GEZE's new website makes it quicker and easier to access the company's products and services. 
Displays information and work processes in a digital format
Planning and operating modern buildings is becoming increasingly complex. The automation and digitisation of many building components, coupled with new rules and legal regulations, mean all the experts involved i